Can we expect marketing automation anytime soon?
August 30, 2021
2021-08-31 11:48
Can we expect marketing automation anytime soon?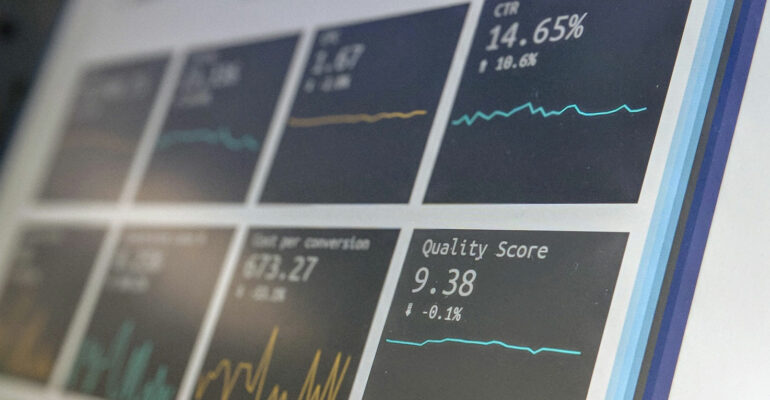 Can we expect marketing automation anytime soon?
Better marketing through technology
Making a marketing campaign stand out in a world when customers are bombarded with marketing messages from all sides has become more difficult than ever. Marketing departments are increasingly under pressure to come up with more new concepts that are larger and better than what their competitors are doing. However, juggling this with day-to-day marketing operations is difficult.
Marketing teams require more time to focus on the big picture, which is one of the biggest issues that many companies confront throughout the world. However, marketing automation software, in the form of marketing automation software, could be the solution.
Marketing automation explained
Marketing automation assists you in identifying new clients and automating the process of nurturing those leads to the point where they are ready to be sold to. It automates steps that get prospects to the stage where they may be engaged directly by the sales team with the goal of making a deal and beginning a long-term relationship, and the data it collects can help you decide which marketing approaches to use.
Marketing automation accomplishes this by dramatically increasing the productivity of your sales funnel, allowing you to quickly convert a large number of leads into satisfied customers through a combination of approaches.
Early in the lead-nurturing process, for example, education and awareness may be the most important role. Marketing automation may provide valuable material that builds trust and respect for your business, allowing leads to comprehend what they're getting fast and effortlessly. When prospects have narrowed down the types of things they're interested in, you can reach out to them with customised content that's especially tailored to the groups that can help your business flourish. Finally, as activity recorded through the marketing automation system signals even more focused interest, a qualified, thorough, and well-understood lead is immediately forwarded to the sales team.
Why is marketing automation valuable?
Lead generation is a crucial step in every company's development. Your team will have more time to focus on overall strategy and nurturing the prospects who show actual potential by automating numerous steps in the process from marketing to sales. This translates to more leads and customers.
Marketing automation can also provide you with a fuller, more thorough picture of potential clients' behaviour. Marketing automation software can assist your marketing team in understanding a prospect's interests and where they are in the purchasing lifecycle by using behavioural tracking methods such as following a user's trip across your website.
Take, for example, a buyer who is reading about a large area of products. This could imply that they are in the early stages of the buying process, studying and comparing options while putting together a shortlist. If they download white papers on a certain topic later, it could signal that they have narrowed their attention and are ready to be reached by a salesman.
Leads can be automatically scored, qualified, and prioritised by combining data from several touchpoints such as website visits and downloads, social media activity, and direct marketing. This can then be used to fuel broader marketing campaigns, such as:
marketing messages based on triggers
to retain attention, send out infrequent "drip-feed" emails tailored emails
Messages on Facebook or Twitter