Discover Absolin
July 6, 2021
2021-09-13 10:18
Discover Absolin Absolin's Journey
The story starts with 2 visionaries who were Inspired by Global Experiences, Fueled by Hardwork & Passion. Both wanted to stimulate economic growth by creating Skilled Jobs in a Jobless growing country vis-a-vis solving expansion challenges of Companies of all sizes.
Having a skillful team of developers, designers, consultants, managers, analysts, testers, and scientists, we assure you the long-term growth of your businesses using User-Centric designs, productivity optimizing techniques & boosting ROI's. We believe in Infinite Digital Possibilities. We leverage our skills, tools, creativity, technology, systems & services to create meaningful experiences that live at the intersection of Purpose & Innovation for our clients & their customers. At Absolin, we're committed to using our skills to find ways to power prosperity, especially for those who need it most.

" Every employee wants his voice to be heard and opinion to be considered. At Absolin every employee's opinion and suggestion matters. "
Ramesh Saragadam
(CEO, Absolin)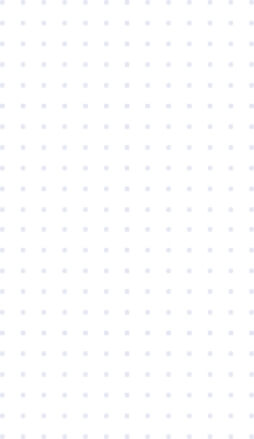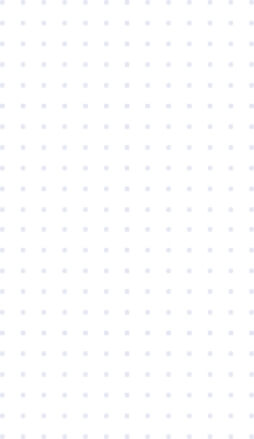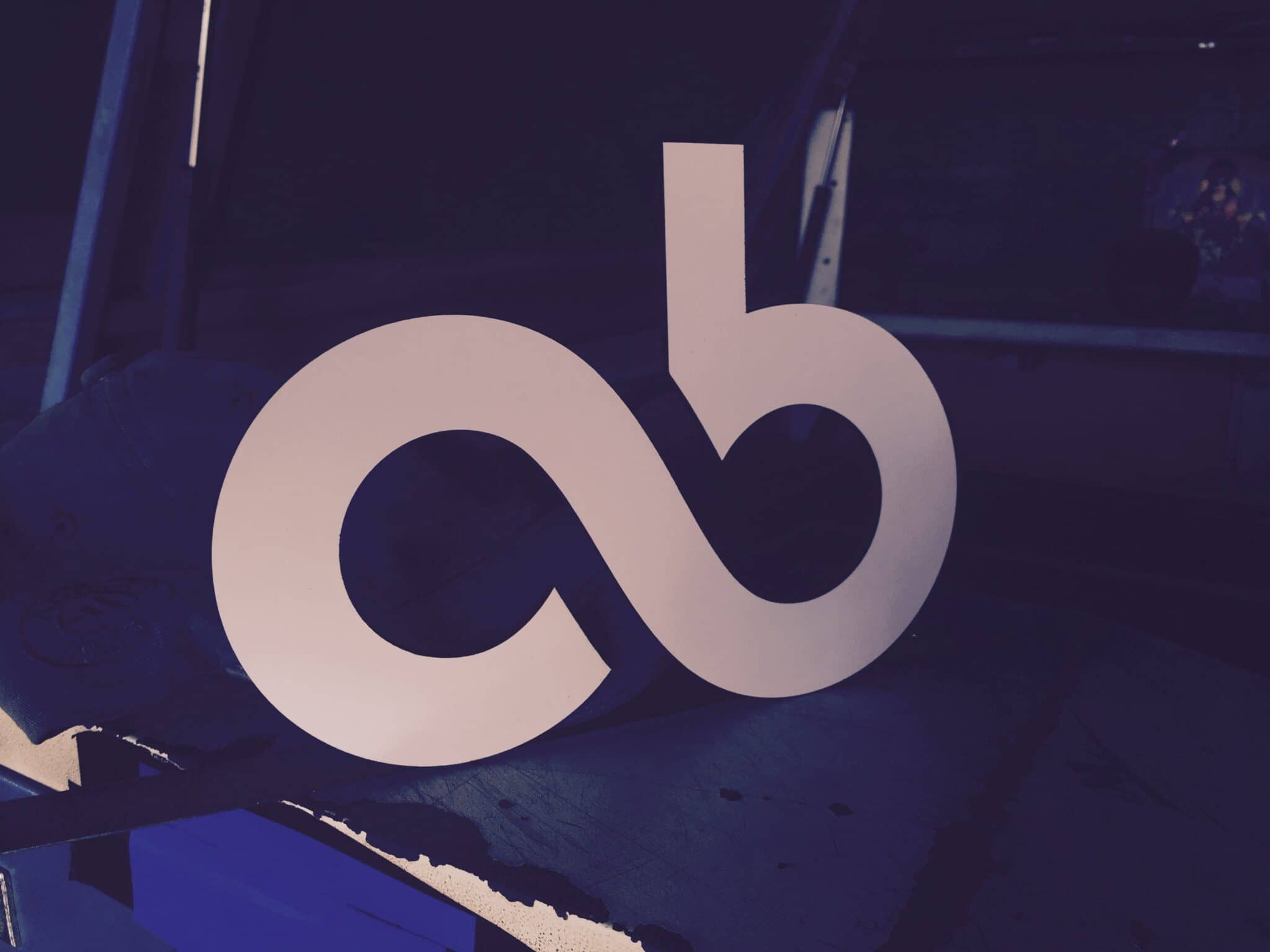 Why Absolin ?
We believe in Infinite Digital Possiblities
great words about absolin
Meet the people behind our Success
Employees First
I have always believed that "Customers will Love a company when it's Employees Love it First". Proud & Humble to note that more than 70% of our employees are working with us from the Origin.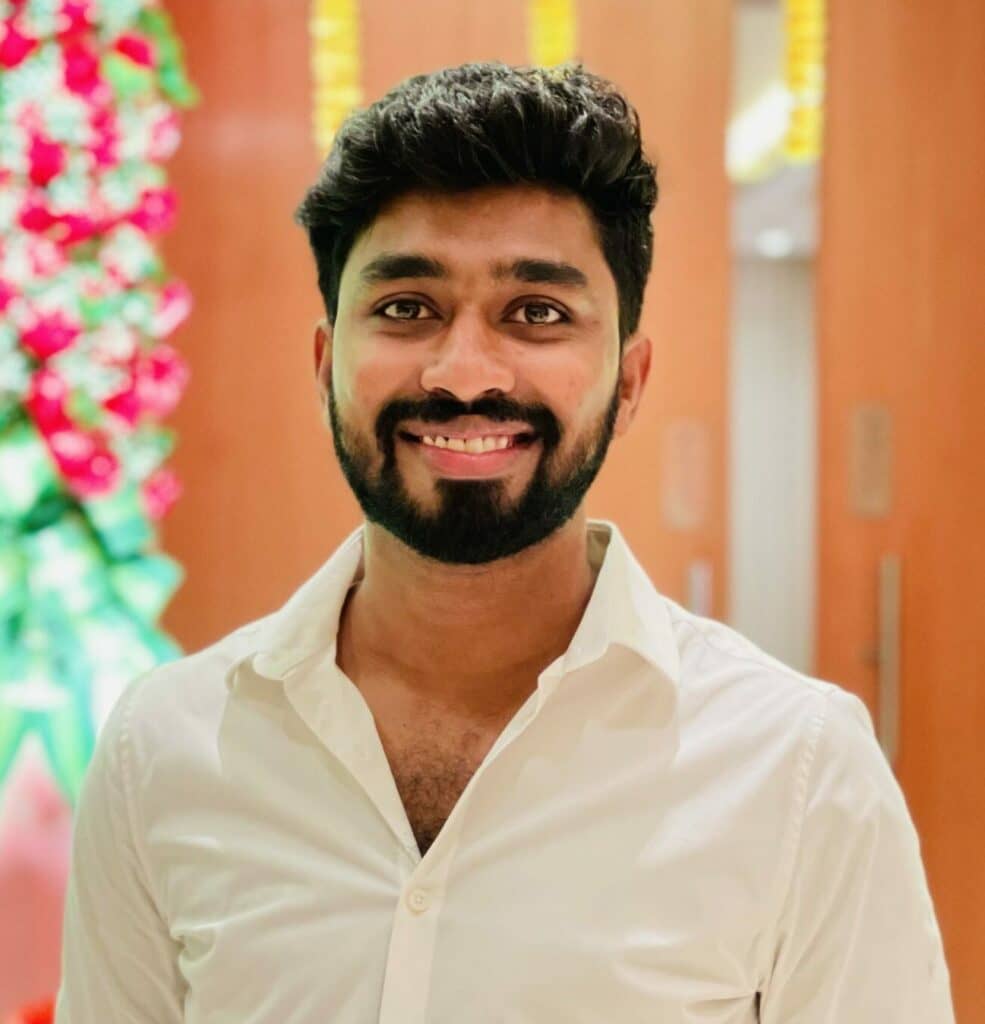 I love working at Absolin
Time flies when you're having Fun. We work as a Family. Our office is not so big so everybody is close. It's a great atmosphere & our days go by quickly.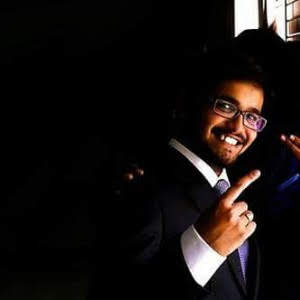 Aditya Chirravuri
Business Head/ Digital Marketing
Exploring New Frontiers
I have been working as a Sales Lead since 3 Years now. I appreciate the mentorship and Independence I get from the Management. Office atmosphere is Fun with great talented co-workers.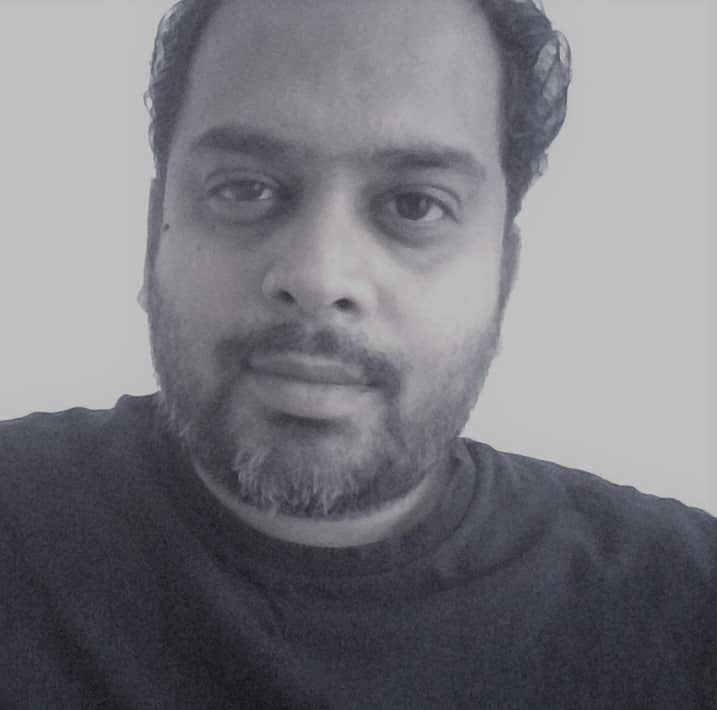 Harish Kumar
Operations Head


Join Absolin's vision to Prosper businesses around the World
Experience a Fresh way to manage your Business
We have created Opportunities, because Opportunities don't just Happen.