Discover Absolin
July 6, 2021
2022-04-13 13:32
Discover Absolin Absolin's Journey
The story starts with 2 visionaries who were Inspired by Global Experiences, Fueled by Hard Work & Passion. Both wanted to stimulate economic growth by creating Skilled Jobs in a Jobless growing country vis-a-vis solving expansion challenges for Companies of all sizes.
Having a skillful team of developers, designers, consultants, managers, analysts, testers, and scientists, we assure you the long-term growth of your businesses using User-Centric designs, productivity optimizing techniques & boosting ROI's. We believe in Infinite Digital Possibilities. We leverage our skills, tools, creativity, technology, systems & services to create meaningful experiences that live at the intersection of Purpose & Innovation for our clients & their customers. At Absolin, we're committed to using our skills to find ways to power prosperity, especially for those who need it most.
We fully grasp the transformative potential of the IT Experience. For Business-For Inspiring-For Everything.
Our Core Values
great words about absolin
Our Statement on Equality & Non-discrimination
" Every employee wants his/her voice to be heard and opinions to be considered. At Absolin every employee's opinion and suggestion matters. "
Ramesh Saragadam
(CEO, Absolin)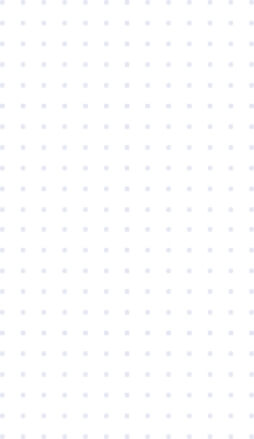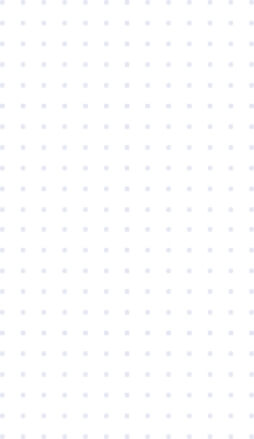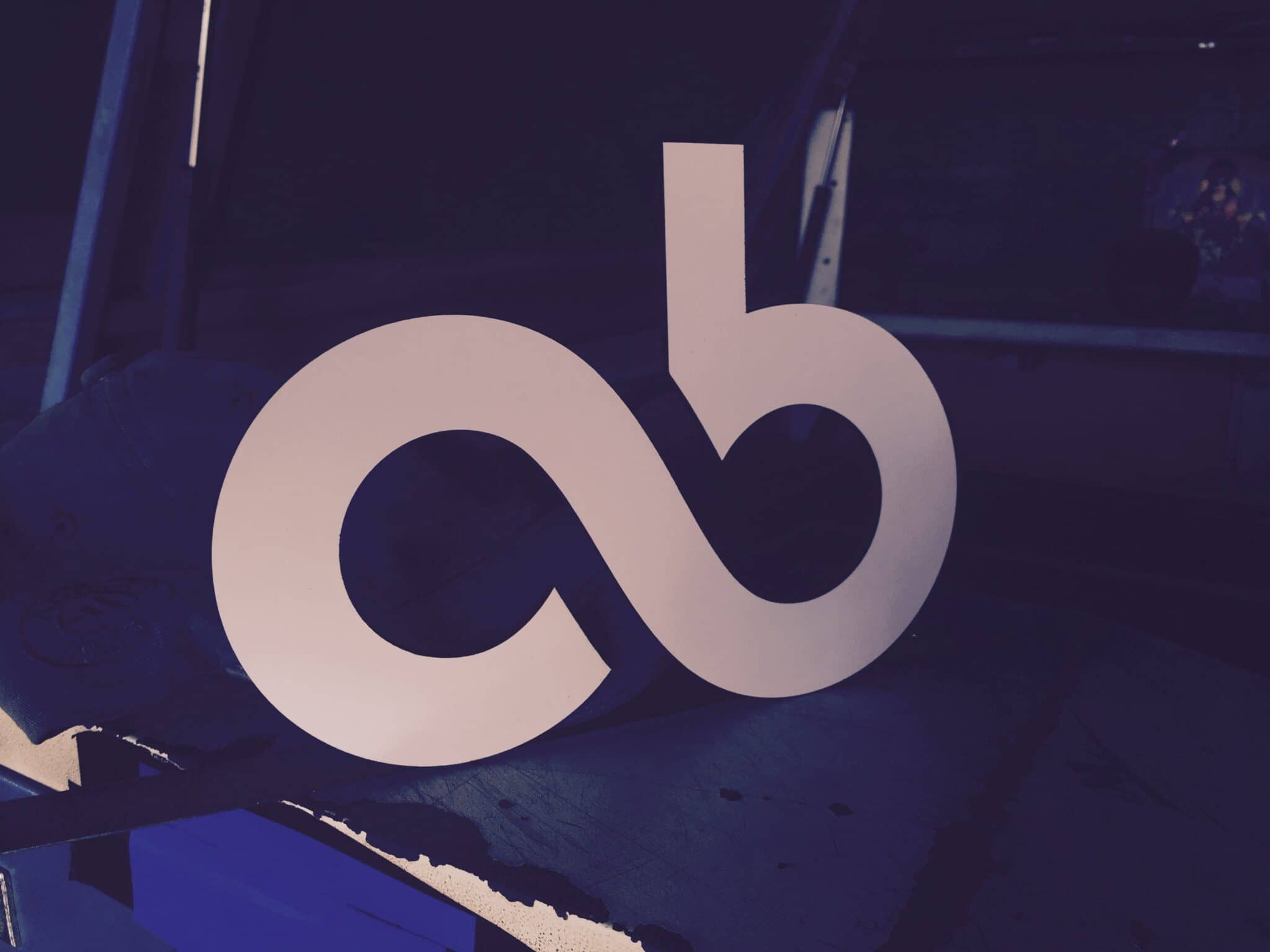 Why Absolin ?
We believe in Infinite Digital Possibilities
great words about absolin
Meet the people behind our Success
Employees First
I have always believed that "Customers will Love a company when it's Employees Love it First". Proud & Humble to note that more than 70% of our employees are working with us from the Origin.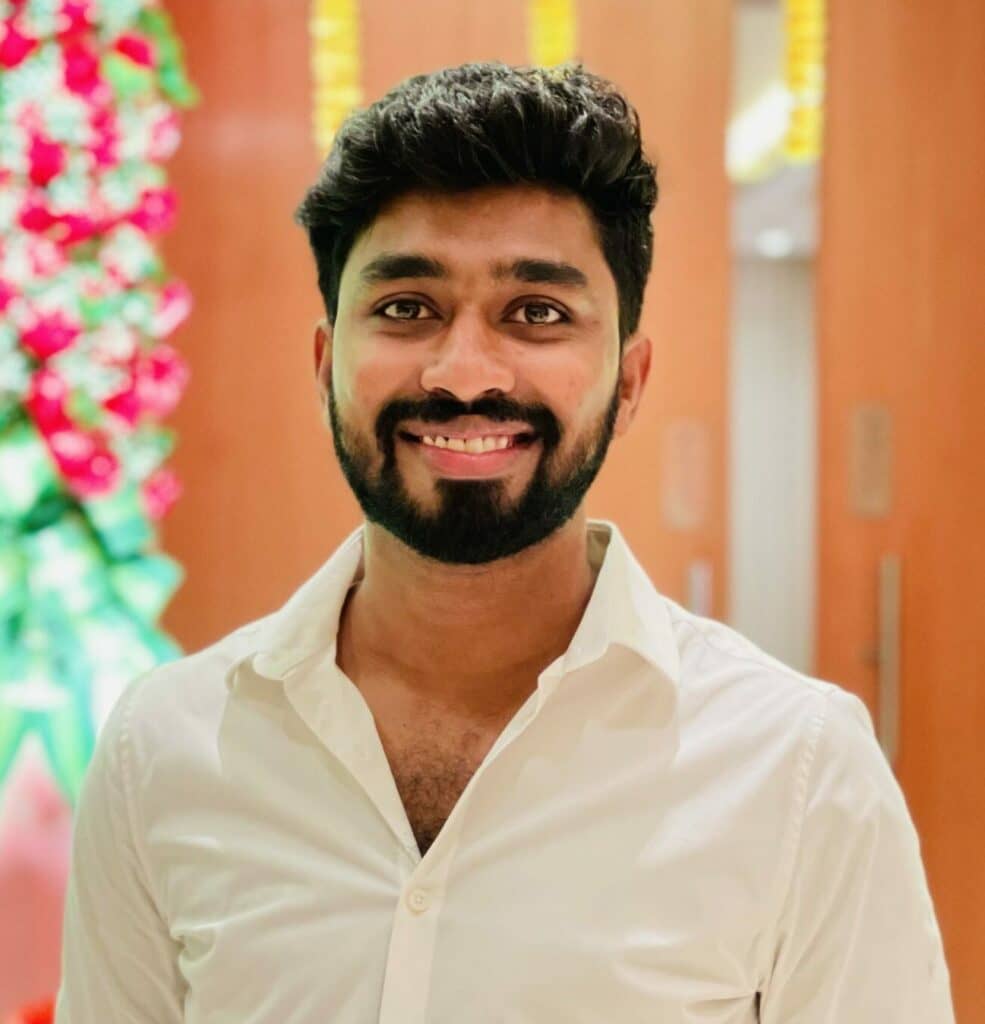 I love working at Absolin
Time flies when you're having Fun. We work as a Family. Our office is not big so everybody is close. It's a great atmosphere to work in & our days go by quickly.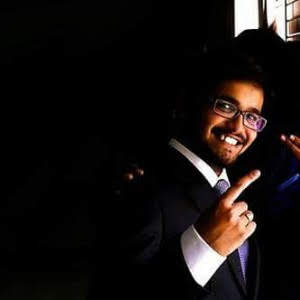 Aditya Chirravuri
Business Head/ Digital Marketing
Exploring New Frontiers
I have been working as a Sales Lead for 3 Years now. I appreciate the mentorship and Independence I get from the Management. Office atmosphere is Fun with great talented co-workers.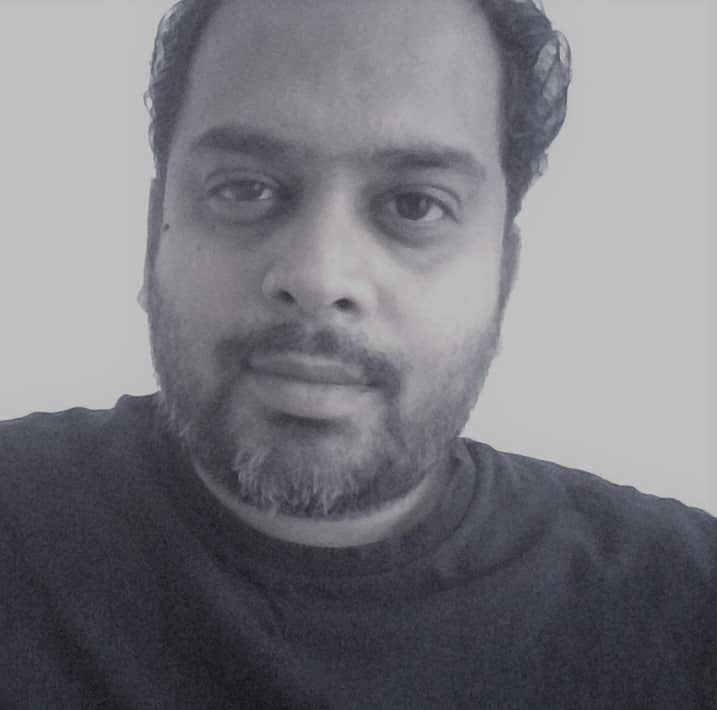 Harish Kumar
Operations Head


Join Absolin's vision to Prosper businesses around the World
Experience a Fresh way to manage your Business
We have created Opportunities because Opportunities don't Just Happen.