Realestate
July 12, 2021
2021-10-20 18:34
Realestate
Real-Estate driving Real Money
41% more Return On Investments when IT & Business jointly plan & manage the portfolio. Real-Estate & Construction Industry
It's time to take control of your finances
Thrive in a digital Real-Estate economy and embrace the fact that "Digital is not Optional" because The world's infrastructure will double two times by 2050.
Balance the bottom line & achieve Supply Chain excellence with Absolin's comprehensive solutions.
Choose what suits your Purpose & Business Needs
Proud To Be A Partner of Focus-2021 Best Software Award-Winner
Let's Dream Big Together
Reshaping our Economy & Society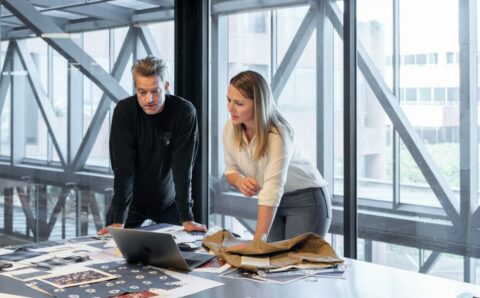 With features like automatic lead capturing, intelligent call routing & Revenue tracking, empower your sales teams to sell better & faster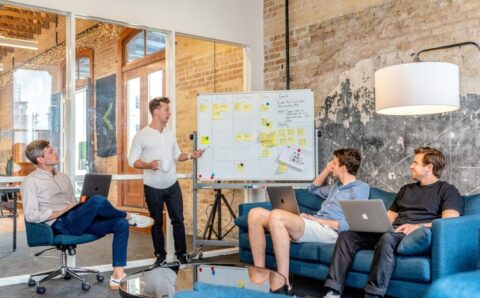 Ensure uninterrupted workflows by setting processes, roles, hierarchies & approvals for managing with accountability across the company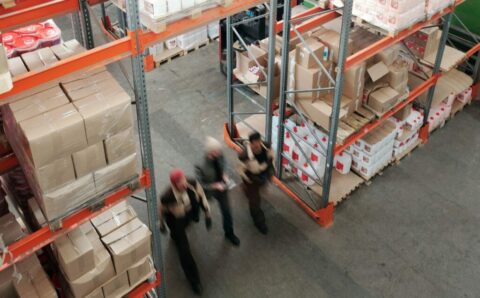 Gain complete visibility over existing and upcoming inventory through Absolin. Gauge inventory movement at unit level.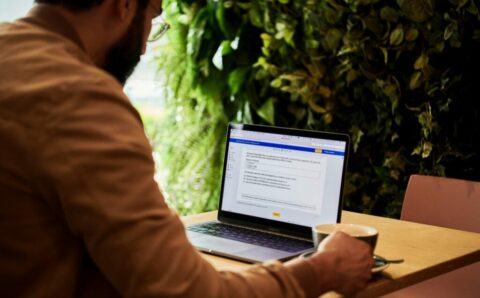 Take property buying to the next level. Simplify the Buying process of your prospects by offering rewards for paying through secured channels.


Get in touch with Absolin
Our Clients Love our Commitment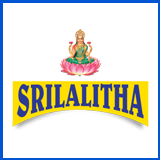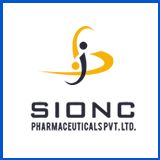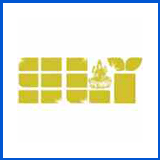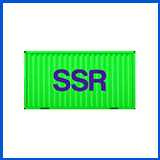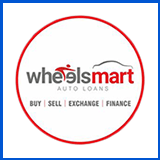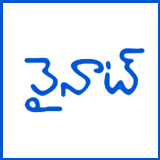 37% more return on assets where asset management processes and related metrics are standardised.