Healthcare
July 12, 2021
2021-10-20 18:33
Healthcare
Accelerating Healthcare Management
The COVID-19 pandemic is placing enormous strain on global health care forcing systems to Adapt & Innovate in a short period. Healthcare Industry
Want to Remain Agile in the face of massive change?
Help patients access to care on their own terms and let them interact directly with your Healthcare team. Organise patient care activities, Reduce readmissions & improve satisfaction.
Organizations are re-imagining Healthcare to create Personalised experiences & wellness journeys for their Patients. Deliver better Insights & Care with Absolin.
Choose what suits your Purpose & Business Needs
Proud To Be A Partner of Focus-2021 Best Software Award-Winner
Let's Disrupt Together
"Mission Critical" for Healthcare to adopt IT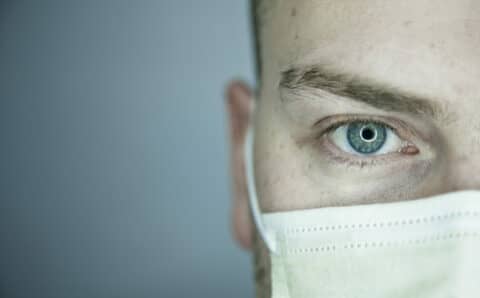 Specialty wise Electronic Medical Records and Visual Case sheets. Create follow-up visits while retaining the previous visit data. Auto fills to add commonly used case sheet data.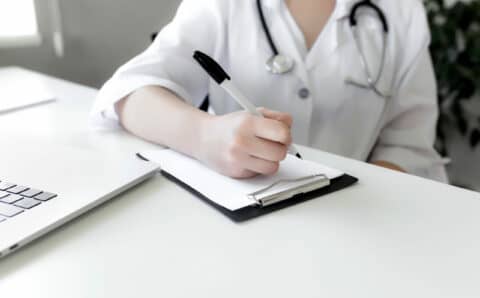 Comprehensive Appointments
Multi-view Calendar to view Appointments for every doctor. Online portal for patients to book appointments directly.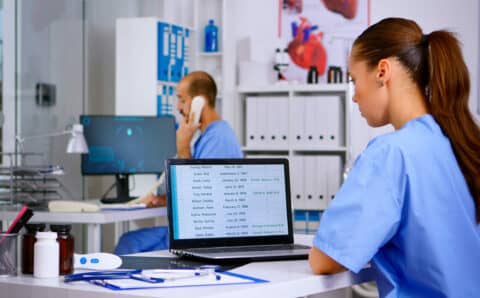 We provide integrated billing between OP, Labs, and Pharmacy. Get benefited through Discount Authorisation alerts & Automatic Due captures.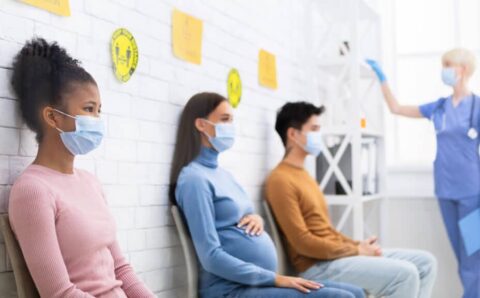 Flexible Queue Management
Flexible Option to use Appointment-based Check-in and Token-based Check-in. Tokens can be displayed on a big screen.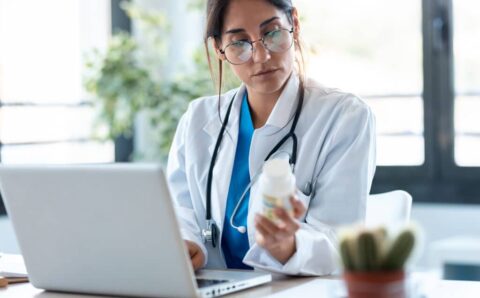 You can manage commonly & recently used medicines with an option to show medicines available in pharmacies. SMS prescriptions to Patients.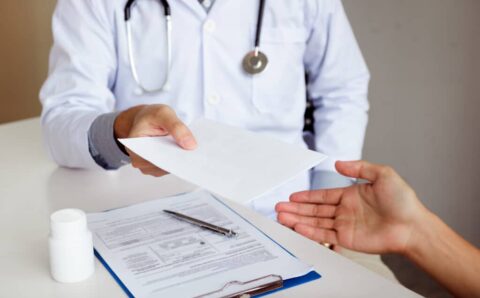 With Single Click Invoice generation for Insurance Providers & Option to set Pre-Authorisation amount, Insurances become hassle-free.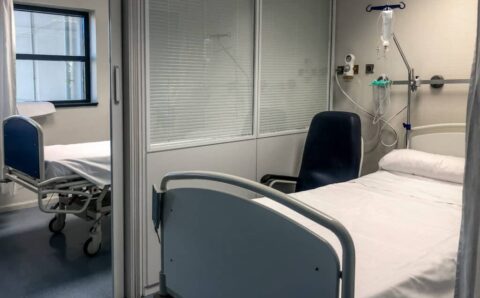 User-friendly interface to manage beds. An automatic movement to maintenance after discharge. You can set multiple rate plans based on amenities.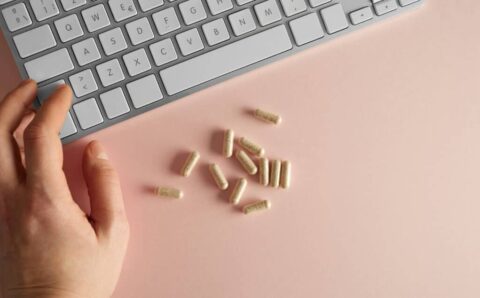 Medications & Tools can now be ordered for IP patients from the ward itself. Thus eliminating paperwork & manual tracking.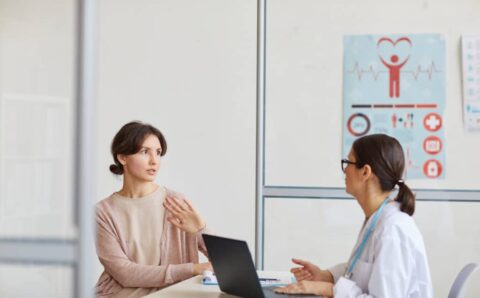 Template-based Discharge Summary with an option to prevent discharge summary till IP bill is closed. Avoid your revenue leakage.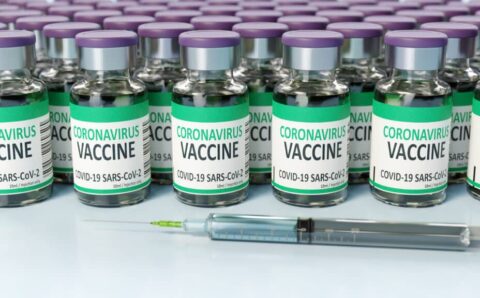 Purchase & Stock Management
Manage suppliers, raise purchase invoices, configure multiple stores and track stock movement between Stores & Pharmacy. Give no room for Errors.
The internet of things (IoT) can lower the costs of operational and clinical inefficiencies by $100 billion per year.


Get in touch with Absolin
Our Clients Love our Commitment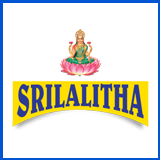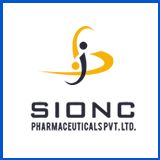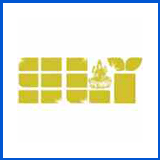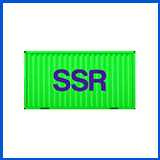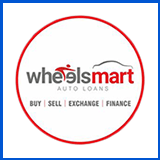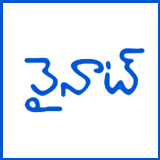 64% of physicians believe that IoT can help reduce the burden on nurses and doctors. Together we can create a Difference. Absolin is already a part of the Revolution. Are you ?