FMCG
August 7, 2021
2021-08-21 12:03
FMCG
FMCG
The Indian processed food market is projected to expand to US $470 billion by 2025, up from US $263 billion in 2019-20
FMCG Industry
Achieve the bond between your Brand & Consumer Story
According to the facts, Inappropriate distribution management will have huge negative influence on your FMCG business - Impacting Top line, Bottom line & Customer experience.
Bring down your Costs, offer a highly productive Time management system, streamline hassle-free Inventory Management and enable Data driven insights for your team with Absolin
Overcome the Challenges
Maximise Commerce Opportunities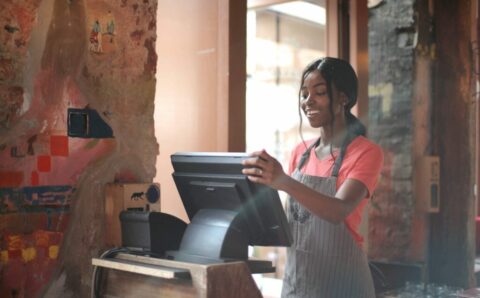 Improve inter-company logistics with a sophisticated solution that connects business partners for collaboration, transparency and insights.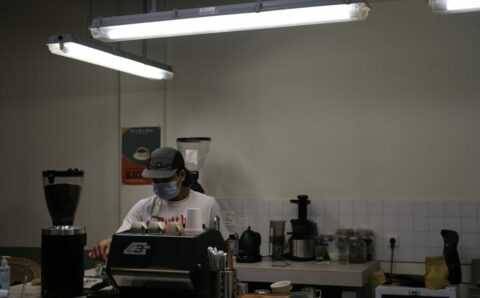 Reduce Stock-outs & optimize planning with Real-time Inventory tracking. No pilferage, whatsoever.
Is your FMCG business equipped with an ERP Software, that meets dynamic demand trends ?