FMCG
August 7, 2021
2021-10-20 18:35
FMCG
FMCG
The Indian processed food market is projected to expand to the US $470 billion by 2025, up from the US $263 billion in 2019-20
FMCG Industry
Achieve the bond between your Brand & Consumer Story
According to the facts, Inappropriate distribution management will have huge negative influence on your FMCG business - Impacting Top line, Bottom line & Customer experience.
Bring down your Costs, offer a highly productive Time management system, streamline hassle-free Inventory Management and enable Data driven insights for your team with Absolin.
Choose what suits your Purpose & Business Needs
Proud To Be A Partner of Focus-2021 Best Software Award-Winner
Overcome the Challenges
Maximise Commerce Opportunities


Get in touch with Absolin
Our Clients Love our Commitment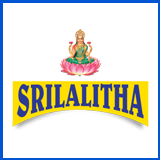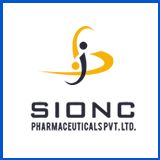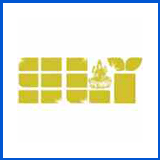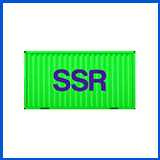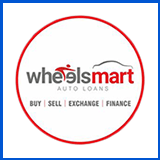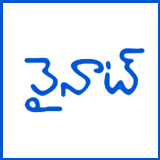 Is your FMCG business equipped with an ERP Software, that meets dynamic demand trends ?