Order Management
August 12, 2021
2021-08-19 23:08
Order Management
Empower your Business with Order Management.
Now, manage orders from all your sales channels in a single platform with Absolin's best Order Management Features.
Order Management
#1 Affordable Order Management Software in India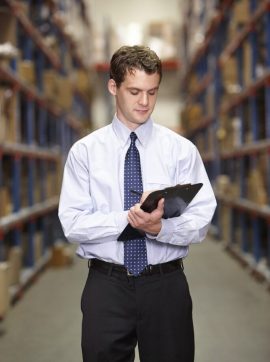 Never Oversell or miss an order again. #OMS
Good, accurate data helps you see your business in the big picture. You should have an Order Management Software(OMS) which can work for both B2B and B2C businesses of any size.
Work Experience
Discover Absolin
Order Management Benefits
#Accurate Data helps you see your Business in the Bigger Picture
$1.1 Trillion is an estimated worldwide Inventory Distortion Cost.

Increase your Inventory Visibility Now!
Stay updated with latest information about our ERP