Retail
August 19, 2021
2021-10-29 10:29
Retail
Retail
Customers spend 69% of their discretionary income each month in-store. Retail Industry
Differentiation will be the need of the hour for Retailers
Retail growth will be driven by Consumer data & Technology disruptions.
Differentiate your brand and shopping experience with a cloud-based platform built for the Modern Business.
Choose what suits your Purpose & Business Needs
Proud To Be A Partner of Focus-2021 Best Software Award-Winner
Let's Unlock New Business Values
Connecting Customers, Employees & Data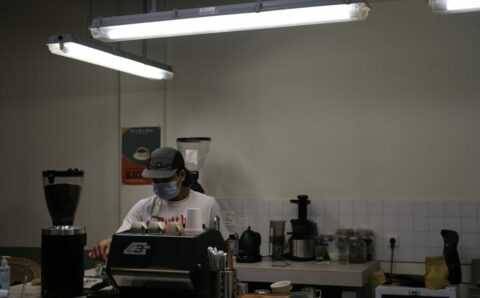 Reduce Stock-outs & optimize planning with Real-time Inventory tracking. No pilferage, whatsoever.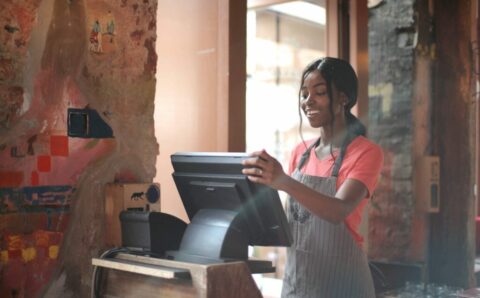 We provide a modern POS which would streamline the daily rhythm of your employees with all the tools they need.


Get in touch with Absolin
Our Clients Love our Commitment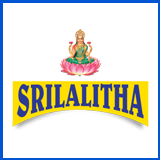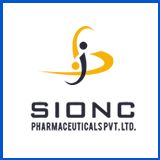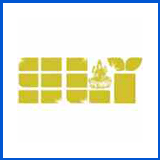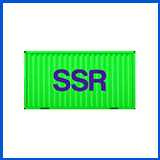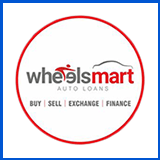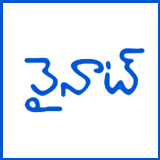 Is your Retail outlet equipped with an ERP Software, that keeps up with the Modern Business Needs ?