Manufacturing
July 12, 2021
2021-10-20 18:33
Manufacturing
Proficient Manufacturing
Minimize-Optimize-Improve-Mitigate-Eliminate-Centralize & Gain with Absolin Manufacturing Industry
Manufacturing in Action
There are many valuable operational and financial benefits to having a modern, integrated manufacturing ERP system, both at the micro and macro levels.
Boost employee collaboration across the value chain without compromising on Supply chain & Customer engagement. Become a Number Centric Organization.
Choose what suits your Purpose & Business Needs
Proud To Be A Partner of Focus-2021 Best Software Award-Winner
Let's Dig into our Features
Unique manufacturing needs Unique Solutions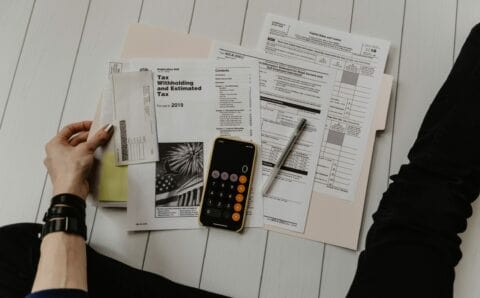 Multi-Level Bill Of Materials
Manage Activity-based costing, BOM ID, Overhead expenses across several layers in the Manufacturing Cycle.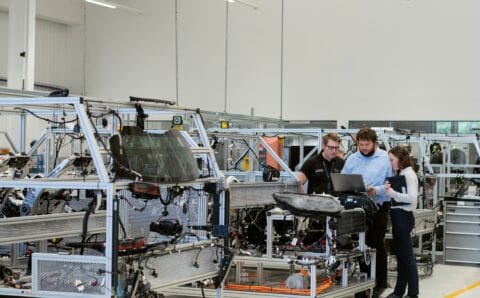 Improve production efficiency and reduce downtime – without requiring data scientists.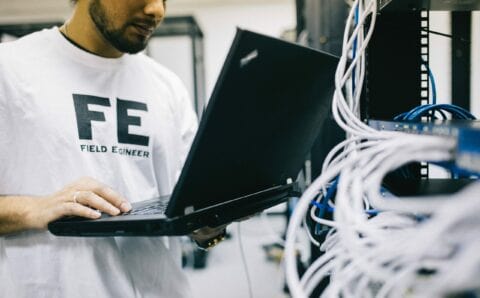 Overall Equipment Effectiveness
360-degree view of plant systems & workflows that allow operators to analyse problems & enhance workflow efficiency.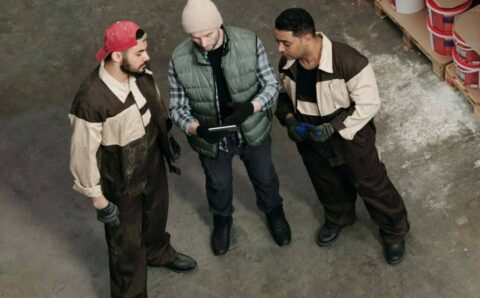 Automatic or Scheduled Replenishment of Goods, based on Insights driven from Orders. We got this one, for you.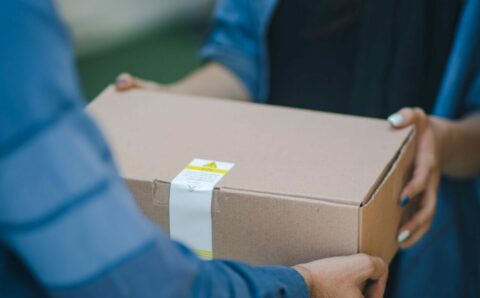 Empowered with speed and predictability, you get to know more of your Customers in real-time.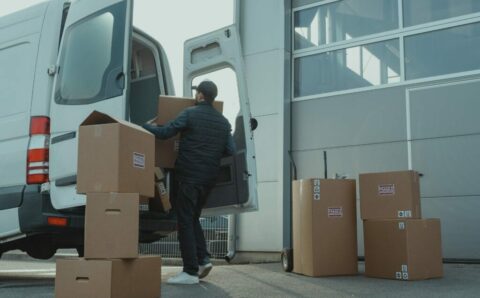 Create & maintain supply plans aligned with business goals as demand & supply change.


Get in touch with Absolin
Our Clients Love our Commitment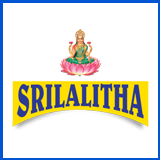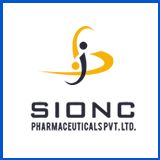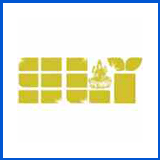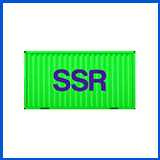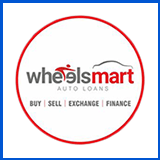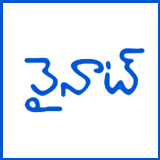 Absolin develops Purpose-Built Softwares
We listen to you & craft your customization to support your business growth in the least possible time.