Out Sourcing
July 12, 2021
2021-12-03 15:48
Out Sourcing
outsourcing software development was never this easy
Build Your Dream TODAY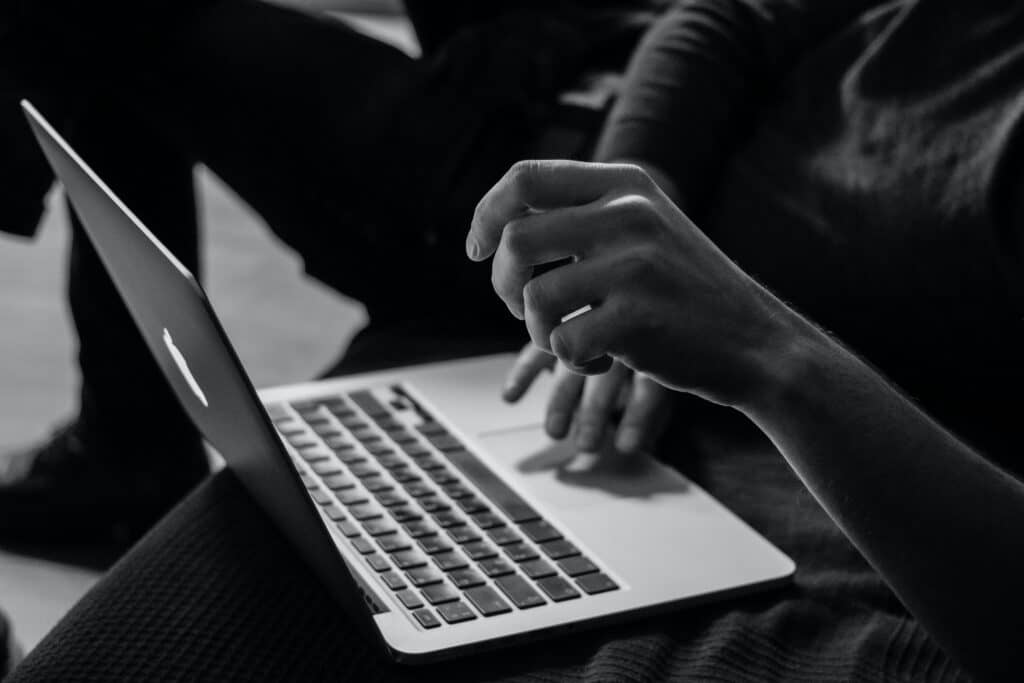 Recruiting on a budget?
Choose from pre-negotiated and best
rates with Absolin Services.
Hire the Best remote IT Professional who can work for Startups/ Enterprises /
Top Companies Globally.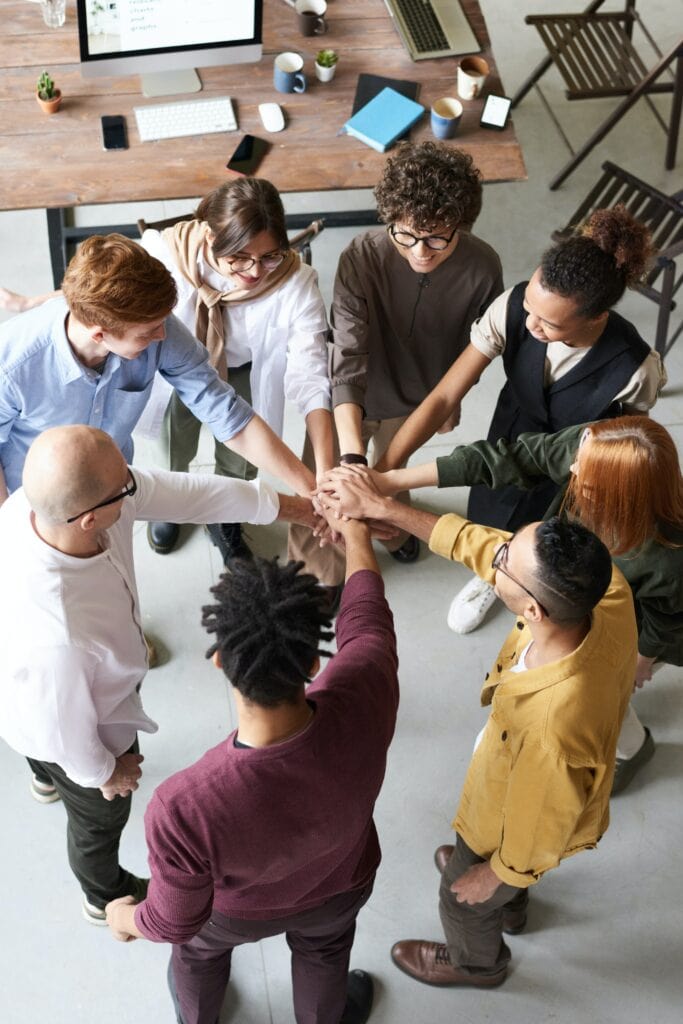 Dream with Absolin
Outsourcing Development = Peace of Mind
Our Clients proved that
" If you're Saving then you are Succeeding!..."
Gopi Saragadam
(CTO, Absolin)
Let's Dream Big Together
How We Help in Outsource Software Development
Your Idea. We Process them using Design Thinking.

Software Development engagement models
To Suit Your Enterprise Needs
Appropriate for small and mid-sized projects, with pre-defined requirements and budgets, it reduces the scope of error.
It gives you the flexibility to change project requirements, ensures your engagement through ongoing communication, and provides the ability to alter project specifications.
Dedicated Developer Model
Best for long-term development projects requiring real-time progress monitoring, resource shuffles, and budget control.
Fixed Cost, Material, & Time Model
Apply hourly requirement gathering facilities and switch to a Fixed Cost setup; set deadlines, save money, and time with adequate documentation.
Model for Fixed Cost & Dedicated Resource
This strategy aids in product launch planning by allowing you to test experimental projects or develop with no documentation.
Change is just 3 steps away

Talk to One of Our Industry Experts
An expert on our team will work with you to understand your goals, technical needs, and team dynamics.
Work With Hand-Selected Talent
Within days, we'll introduce you to the right talent for your project. Average time to match is under 24 hours.
The Right Fit, Guaranteed

Work with your new team member on a trial basis (pay only if satisfied), ensuring you hire the right people for the job.
what our clients feel about absolin
Our talent pool
Full Stack Developer
I am a full-stack Web Application Developer and Software Developer. I have a Bachelor degree in Computer Science. I excel in PHP, Html, Css, BootStrap, Javascript & Android Development technologies.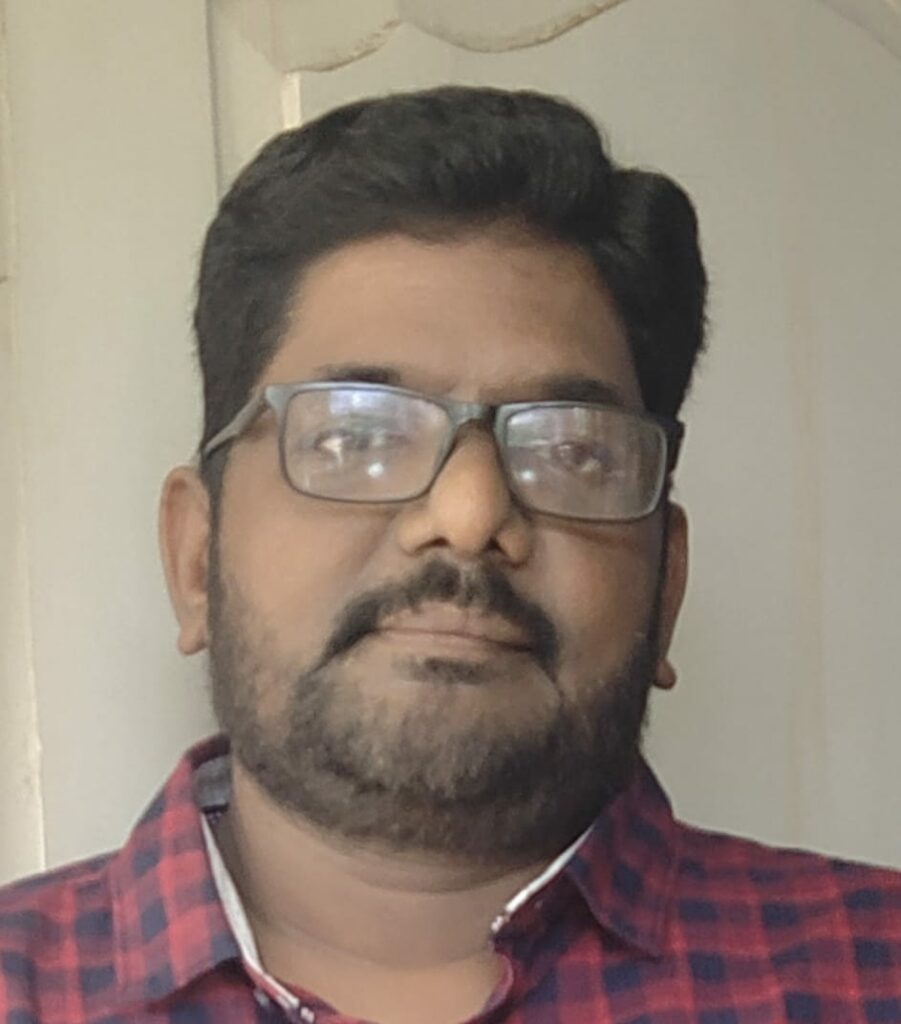 UI Developer
I'm a software developer here at Absolin, I've completed my engineering in computer science. Skills I excel in are HTML, CSS, JS, React JS, Angular Js, PHP. I've won Gamethon-2018 conducted by APSSDC.
Project Manager
I'm a project manager at Absolin. I open the line of communication between clients, customers & businesses to get projects done. With over 5 years of experience, I excel in management consultation, team building, professional development, strategic implementation & company collaboration.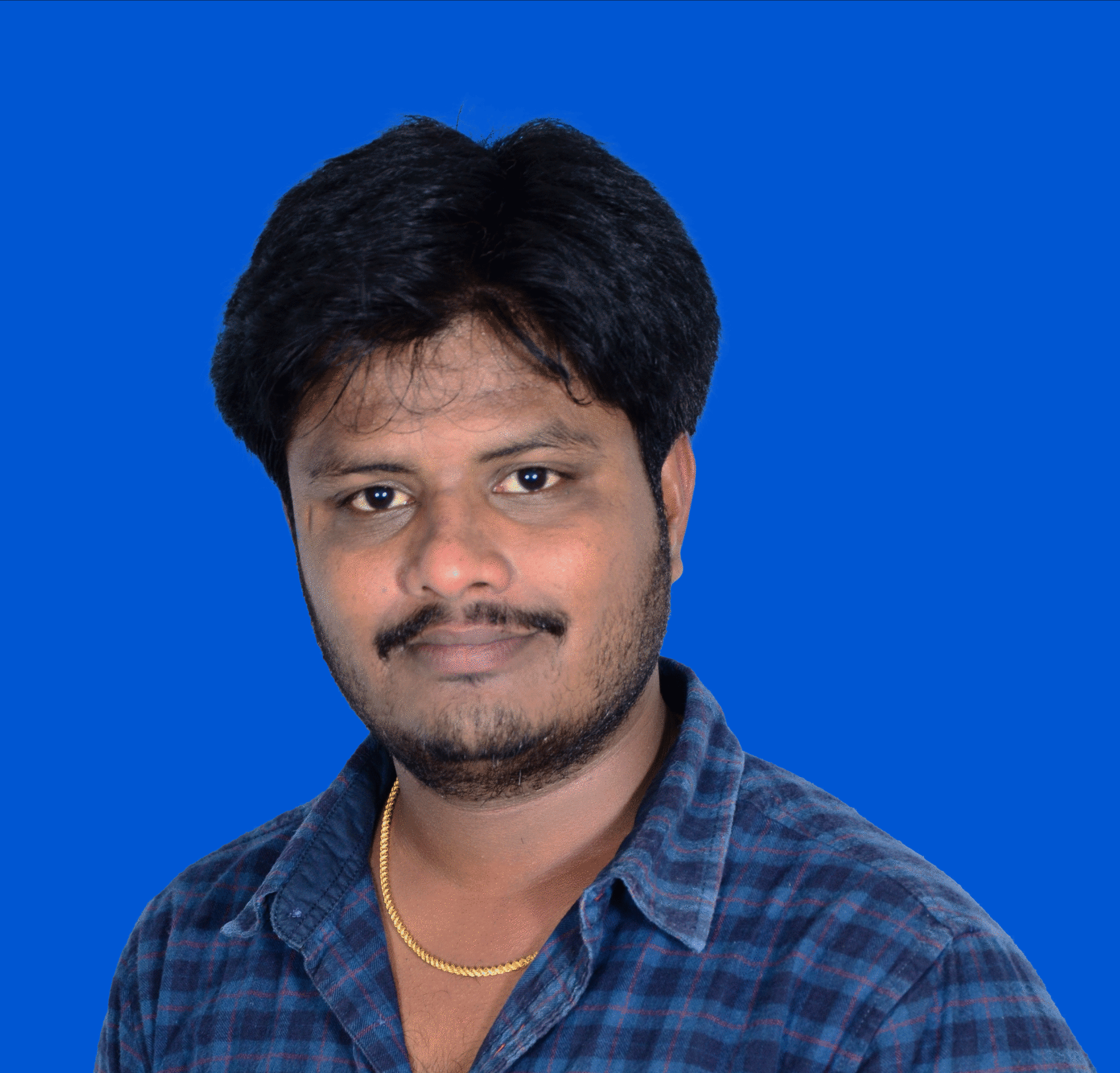 Full Stack Developer
I'm working as a Full Stack Developer since 3 years at Absolin. Programming skills in HTML, CSS, Bootstrap, JS, Android Development, Angular JS, React JS, React Native, Python, Node JS. I'm an Elite in programming with minimal effort in writing code.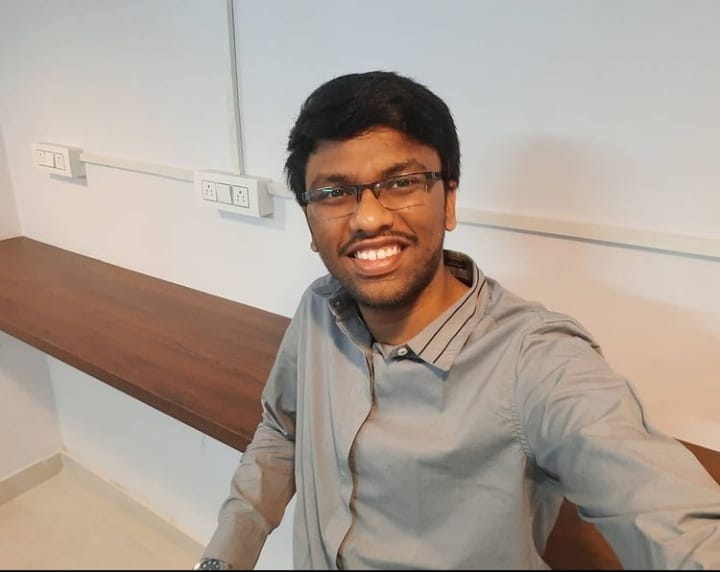 Get in touch with Absolin
Our Clients Love our Commitment