Business Intelligence
July 7, 2021
2021-09-07 17:54
Business Intelligence
Empower with Business Intelligence
From the executive level to the front lines, ensuring effective decision-making with reliable & timely data.
What is Business Intelligence?
Business Intelligence is a process by which enterprises use technologies for analyzing current and historical data, with the objective of improving strategic decision-making and providing a competitive advantage.
#1 Affordable Business Intelligence Service in India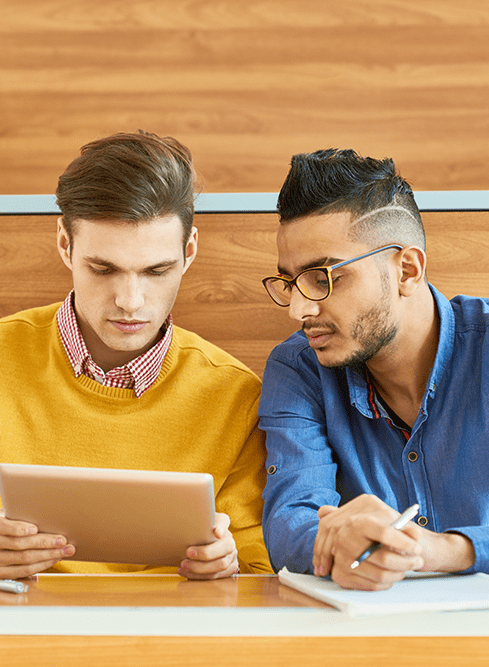 Power BI is a Microsoft product. It includes a complete suite of business analytics tools for your entire company.
Power BI allows you to connect to multiple data sources, simplify data preparation, perform ad-hoc analyses, and produce and publish reports online and on mobile devices.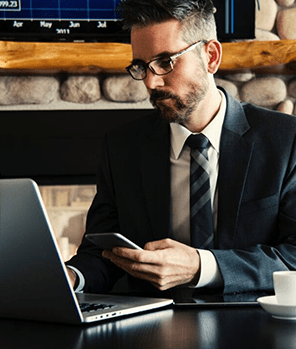 Tableau is a tool that helps businesses turn data into actionable insights. Visual analytics can be used to create dashboards and ad-hoc analyses, which can have a positive impact on your business.
Tableau is used by companies of all sizes, from small businesses to large corporations, to help them understand their data and make better business decisions.
Business Intelligence Services
#Accurate Data helps you see your Business in the Bigger Picture
47% of professionals claim that poor access to information hampers making decisions.

What are the better choices for business intelligence than Microsoft Power BI & Tableau, implemented by Absolin.
Get Independence from Redundant Paperwork.

Choose our BI services backed by Industry Experts