Careers
July 13, 2021
2021-10-20 14:43
Careers
Infinite Career Possibilities
Culture is the way we THINK, ACT & INTERACT
Captain Your Career
See what Absolin has in-store for you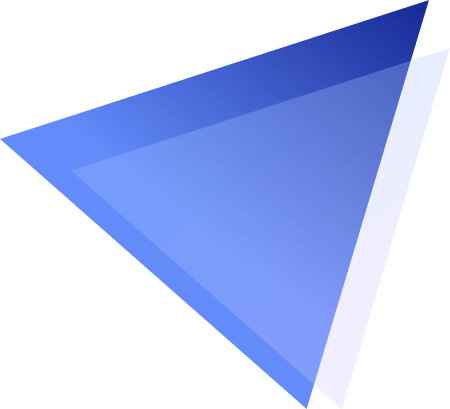 Seize the Opportunity
Do you have analytical skills and logical thinking? Want to test yourself & prove your worth at Absolin?
great words from our Captains
Meet the people behind our Success
Learn, Grow & Prosper
There were a lot of doubts about working in Visakhapatnam, but Absolin laid all my concerns to rest. Absolin is a great place to work, it provides a very conducive environment to learn, grow and prosper.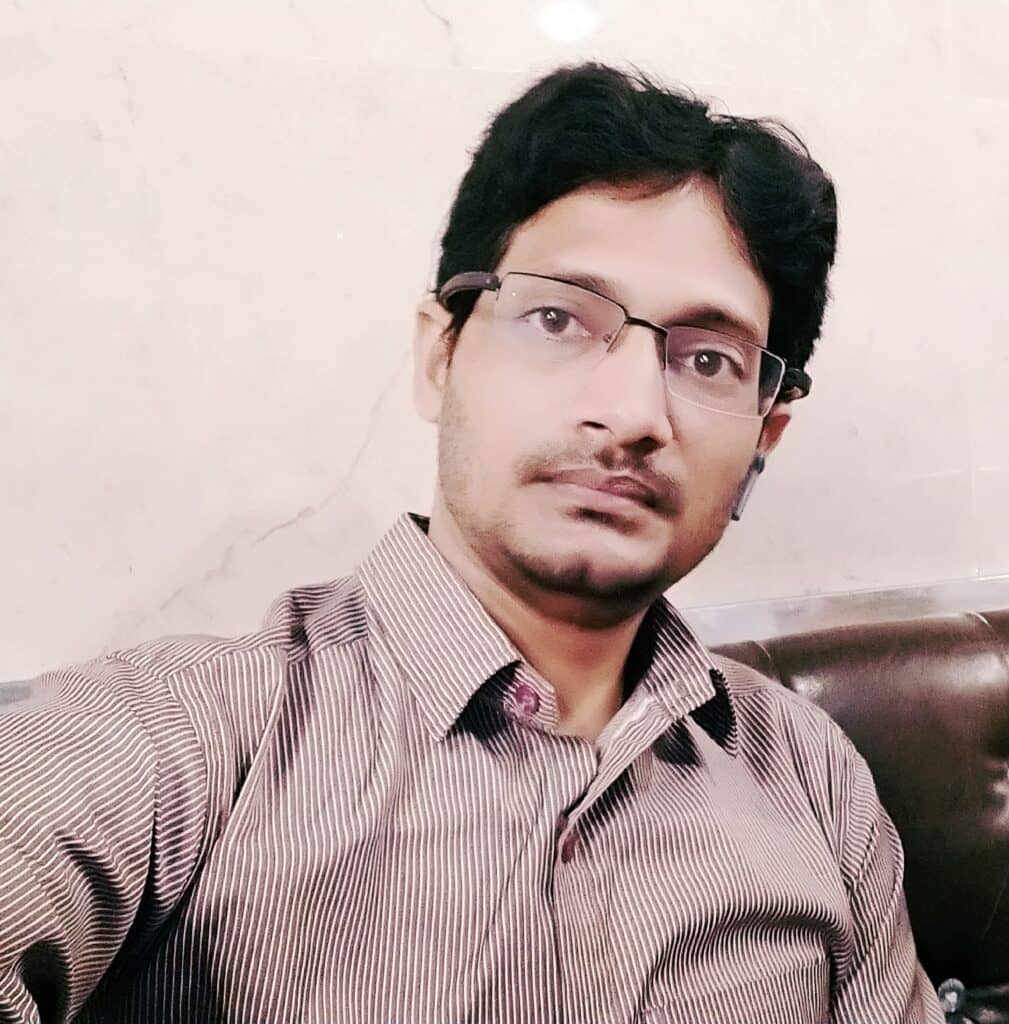 Md Tajuddin
Functional Consultant
Endless Learning
Absolin gives you the right exposure as you have the opportunity to connect with colleagues and clients. The learning is great through internal & external trainings and the growth opportunities are endless.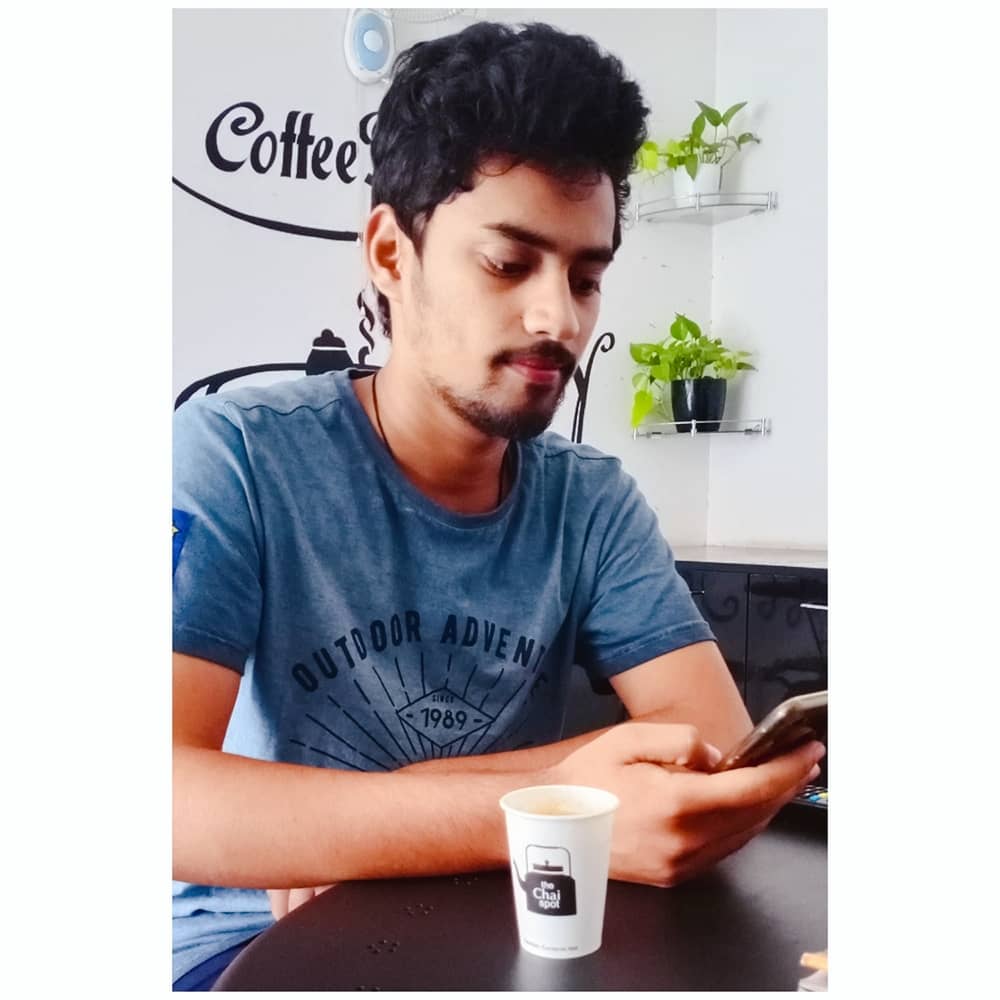 Dileep
Functional Consultant
Family & Work
Absolin provides a great work life & personal life balance so that I can spend time with my family. I am good at my work & if you have the potential too, Absolin is the right place for you.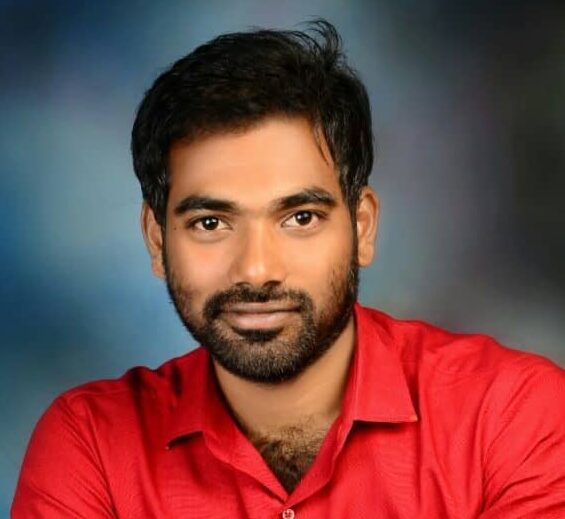 Narendra Sangam
SEO Expert
My Voice is heard here
Absolin is a great place to work. The culture is transparent, every employee irrespective of their position is given a chance to be heard, and there are ample opportunities available to those who want to build a career.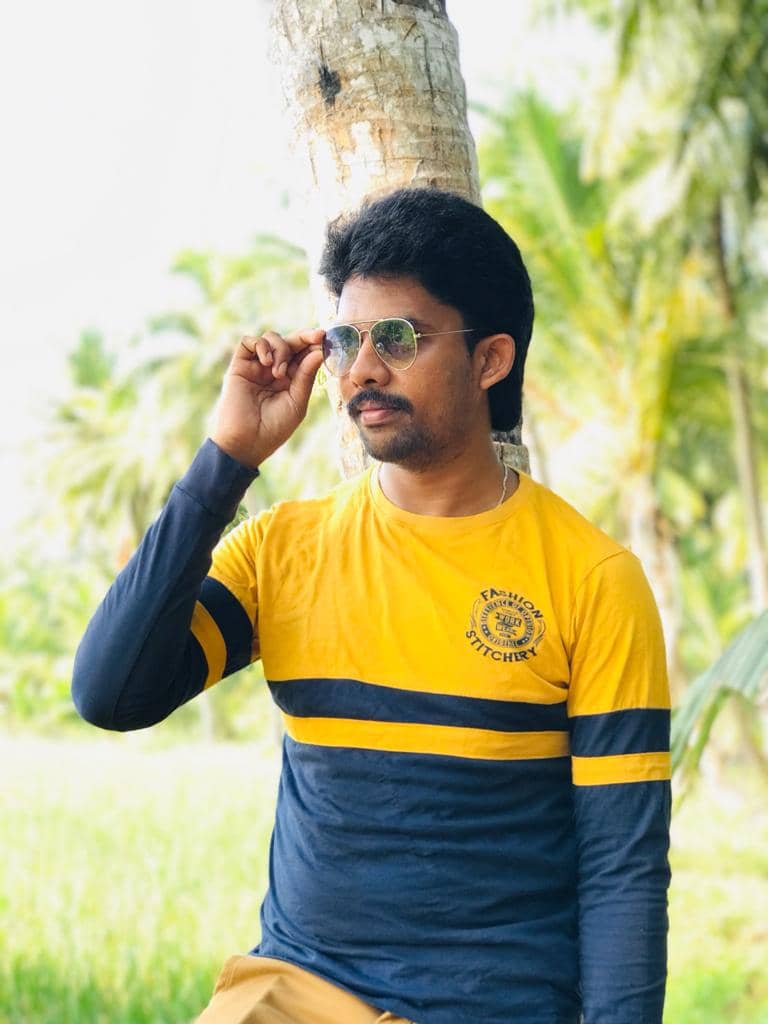 K Nagendra Gopal
UI Developer
Entrepreneurial Approach
It is a young organization with a contemporary, innovative and entrepreneurial approach that distinguishes it from its competitor firms. I have so far experienced an interesting journey & I'm sure it'll become better & better.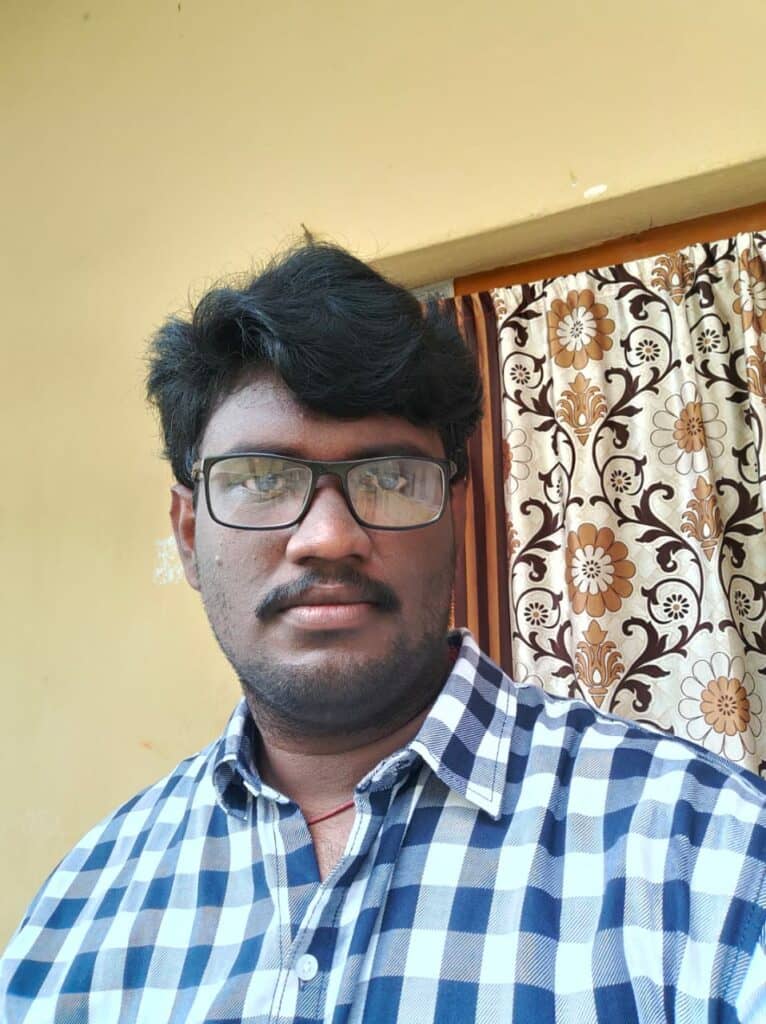 Siva Peela
Functional Consultant
My Success Story
I have been with the organization for more than 5 years now, and have seen myself transform as a professional in many ways. My journey through these years I have seen many changes come through in the organization, and the leadership is committed to making Absolin a success story!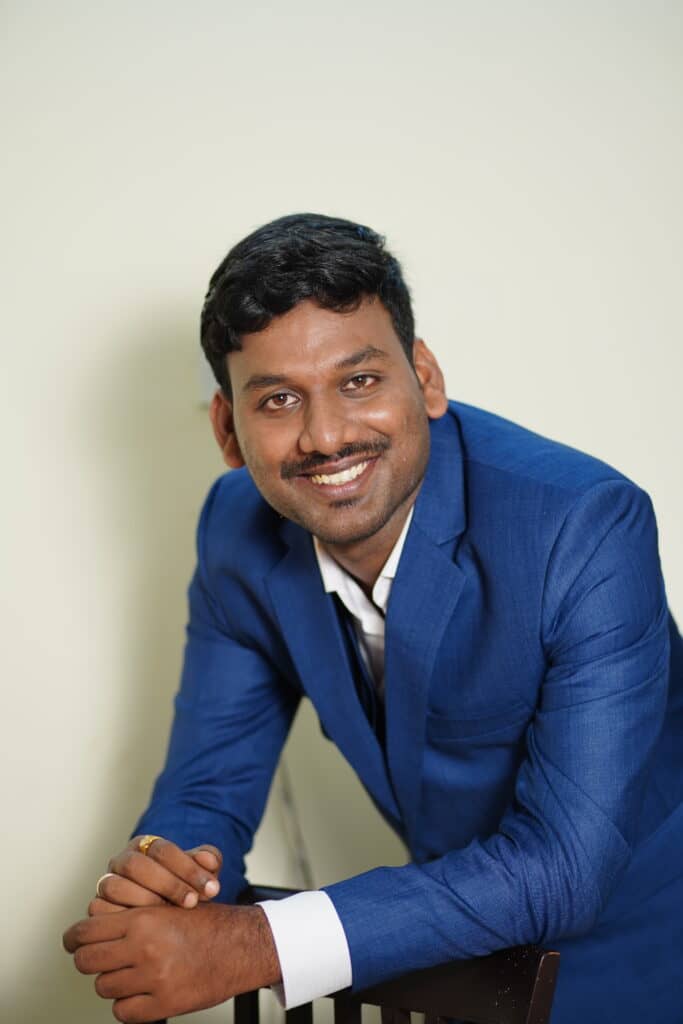 Raghu Dadi
ERP Implementations Lead
Proud & Happy
I am glad to be with Absolin because it is the right place to learn and to execute my thoughts and ideas as I wish. Both our people and clients are very supportive and helpful. Very proud and happy to continue my career with Absolin.
Vijay
Functional Consultant
Apt for my Career Growth
It's been an educational and fun-filled experience working for Absolin for the past two years. It provides a good platform for career growth where talent and hard work are recognized and appreciated. I want to be a part of this organisation for a long time.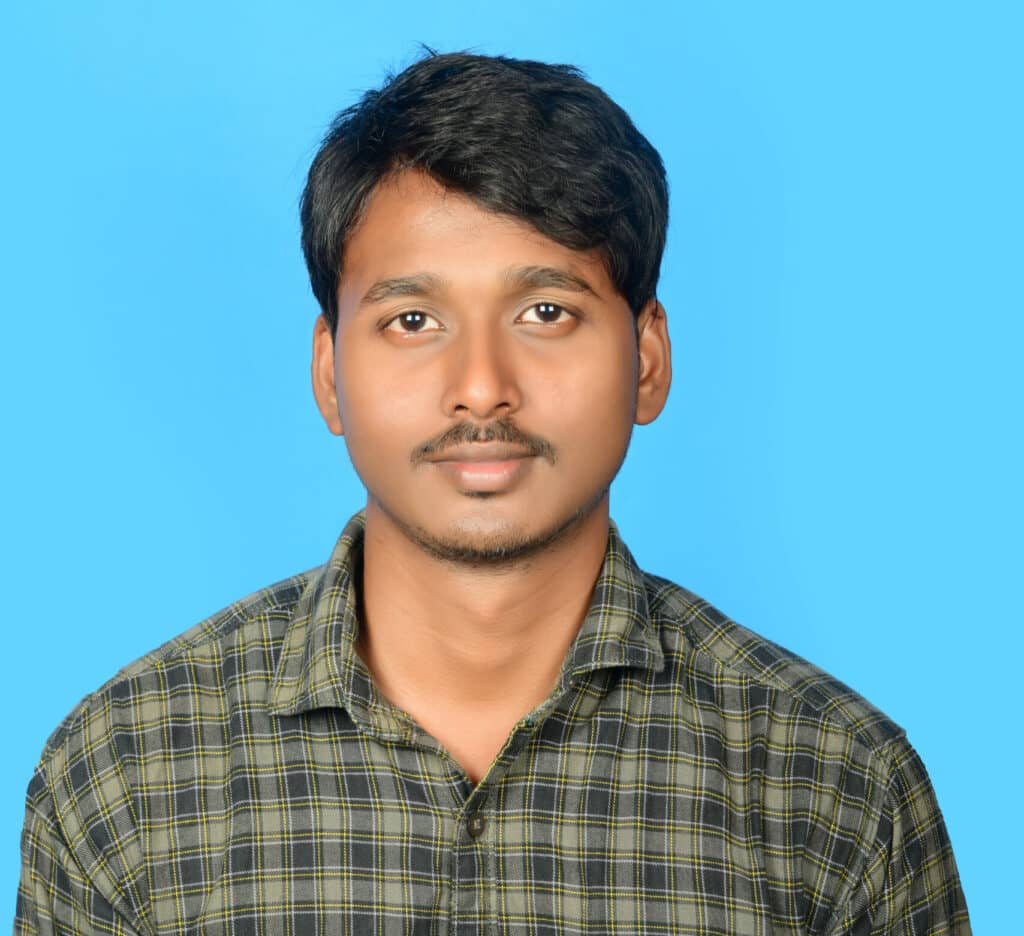 K Prasanth
Functional Consultant


Didn't find the right role? Tell us what you are good at!