Logistics
July 12, 2021
2021-10-20 18:33
Logistics
Track and Trace
90% of Organizations are planning investments to make a Resilient supply chain in the next two years. Logistics Industry
Solve your specific logistics needs with Absolin
All these decades, the goal of Global Supply chain management was Cost Efficiency. The COVID-19 pandemic has elevated the importance of agility in Logistics.
Complexity & Opportunity in Logistics can be digitised to trim costs & accelerate delivery. With Absolin Logistics Solutions you can get Agile & Forward Thinking.
Choose what suits your Purpose & Business Needs
Proud To Be A Partner of Focus-2021 Best Software Award-Winner
Let's Dream Big Together
Be the Best of Competition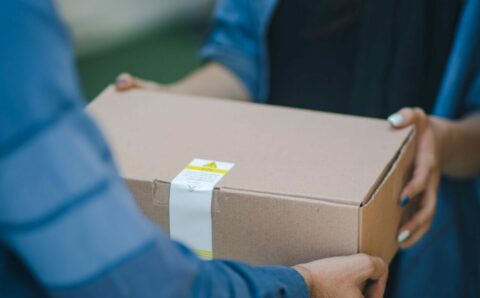 Track your fleet in real time and also get a proof of delivery. Many more available options to set as proof of delivery.
Exceptionally powerful tool which picks the shortest & fastest route available with dynamic change control to save your fuel cost and time.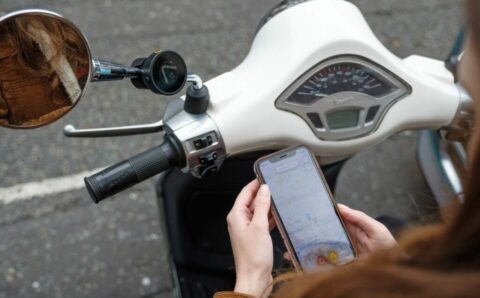 Easy & real time dynamic navigation which allows quicker and efficient delivery of your fleet. Thereby, Increasing Efficiency per delivery.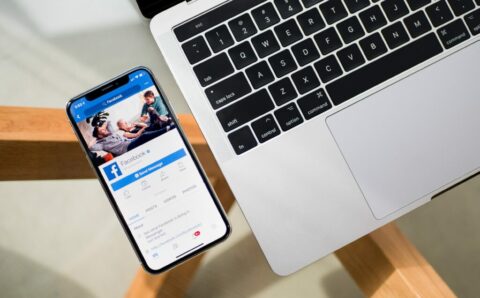 Choose from wide range of available extensions & integrate it to your setup. You don't need a back-end developer for this, we'll take care of it all.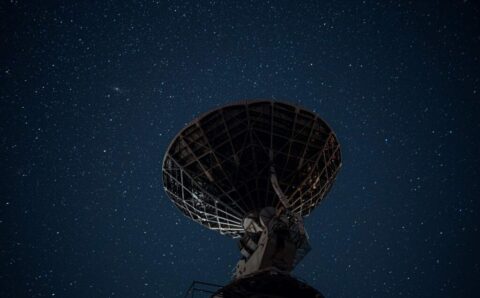 Mark your territory using RFID or GPS, & enable to trigger a certain set response from that marked geography. Control your results, with your actions.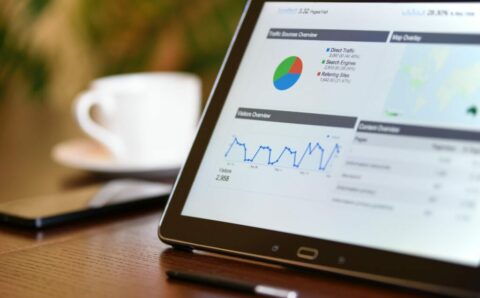 Track your business transactions & analyse your high & low trading areas. Allocate resources intelligently with smart analytics. That's a Smart work.


Get in touch with Absolin
Our Clients Love our Commitment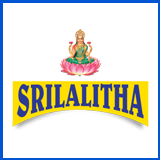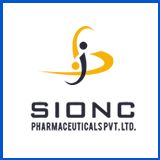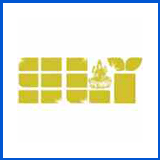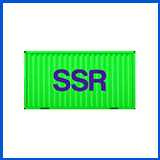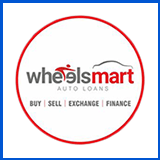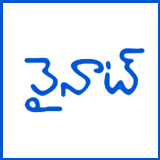 Transform, Innovate & Mordernize your Business with Benchmarking Solutions from Absolin.