Ware House Management
July 7, 2021
2021-08-19 19:29
Ware House Management
Modernise Inventory & Order-fulfilment Ops
See notable gain in warehouse Accuracy, labour Productivity & Efficiency while Nullifying Inventory Risk.​
WareHouse Management
#1 Trusted Warehouse Management Software in India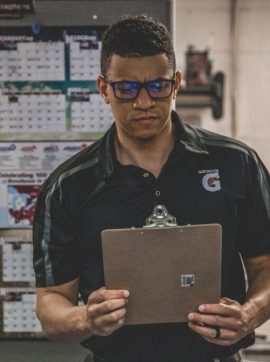 Paperless Process of Inventory Transfer (Warehouse to Warehouse)
With web-enabled and mobile-friendly application it saves time, efforts and promotes real-time tracking of goods.
It's that easy
Want to know how ?
WareHouse Management Benefits
#Manage Advanced Inventory & Order Fulfillment Easily
MIT Sloan Management Review article says that over 20% of more than 3000 businesses think costs outweighed projected benefits.

It's your turn!
Stay updated with latest information about our ERP