Analytics1
December 6, 2021
2021-12-10 13:24
Analytics1
Empower Your Business With
Advanced Analytics
Performing data-backed actions made easy

#DataStrategy2022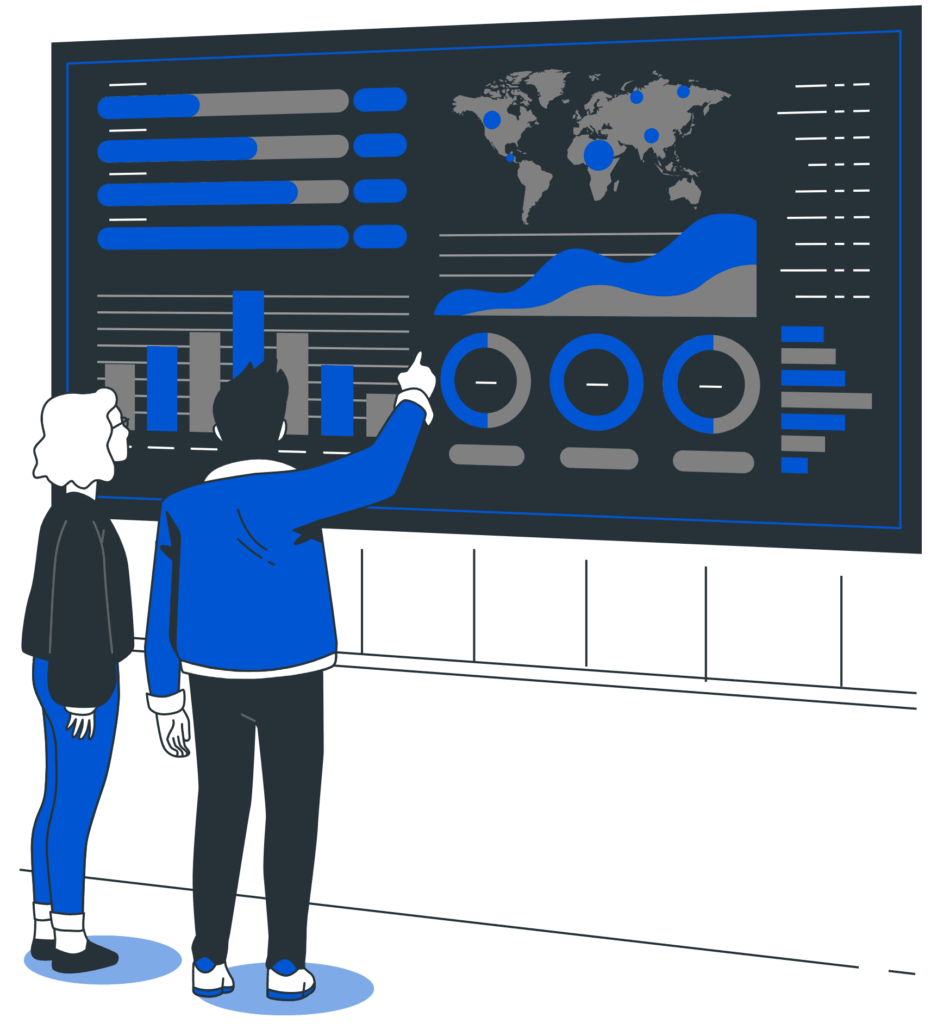 Build an Agile Organization
Data-Driven insights now at your fingertips ?
From empowering multinational enterprises through ERP systems, we have acquired remarkable competence in sophisticated analytics and business intelligence solutions. Use our smart, actionable insight generating analytics solutions to solve complex business problems using data generated from across the business processes.
Embrace change and propel your organization
Forward with flexible advanced analytics solutions for all of your business issues.
We provide effective solutions to help our clients excel in their specialized marketplaces, with the goal of improving their competitive readiness and success.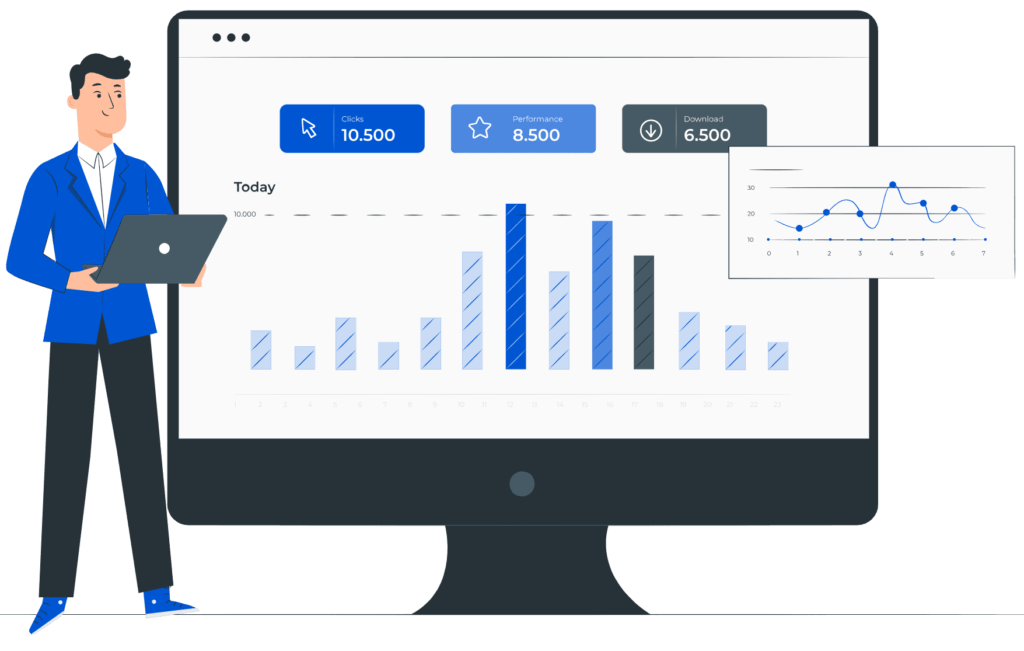 Build an Agile Organization with Data-Driven Insights Now at Your Fingertips
Infinite Digital Possibilities
Why choose Us ?
Let's talk about what Absolin can do for your business by leveraging analytics.