App Development
July 7, 2021
2021-10-28 17:38
App Development
UNLOCK YOUR POTENTIAL GROWTH
Enter New Markets easily with Our Cloud Integration Softwares.
"We help global enterprises transition to Digital models with mindfully crafted strategy"
Our services include
Web/Mobile App Development
On-Demand DevOps, Digital Strategy Consulting & QA Services
The Custom Approach
Mobile App Development at Absolin
Your business can be left behind without a Mobile App. Apps that hit the market as a perfect representation of your Business strengths.
Absolin's Mobile application development services are tailored to your business needs – from Ideation till launch. Our mobile development team has a solid track record of delivering native and cross-platform custom applications for iOS and Android.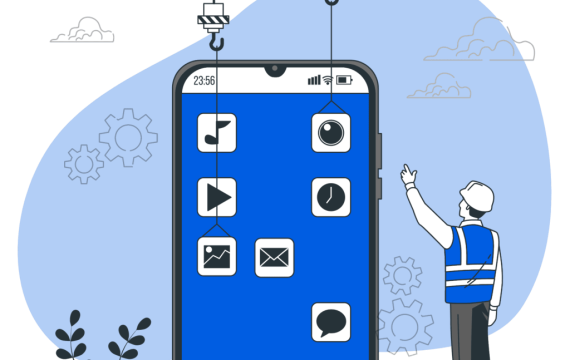 The seamless Approach
Web App Development at Absolin
Do you want a feature-rich, fast, and scalable Web app or a high performance e-commerce marketplace for your business? You are in the right place. With websites competing to stand out amongst overly saturated competition, web development needs to get creative.
Our team's dedication to avoiding the mundane has made Absolin a Leader, as well as a go-to partner. Our full-stack web designers and developers with a decades of experience deliver World Class websites using Agile Web Development methodology.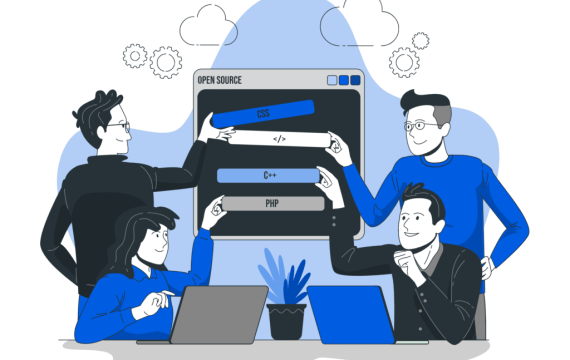 "
All of the best apps and digital products solve a specific problem in the most elegant way possible. Yours should too.
Ramesh Saragadam
Founder & CEO
The Innovative Approach
On-Demand DevOps from Absolin
We remove bottlenecks in your software development process & enhance your Software Innovation lifecycle through Agile delivery.
Our DevOps solutions bridge the gap between Software development, Quality assurance & IT operations, thus significantly improving pace & operational performance.
We Analyze, Design, Construct, Automate & Implement according to your requirements - NEEDS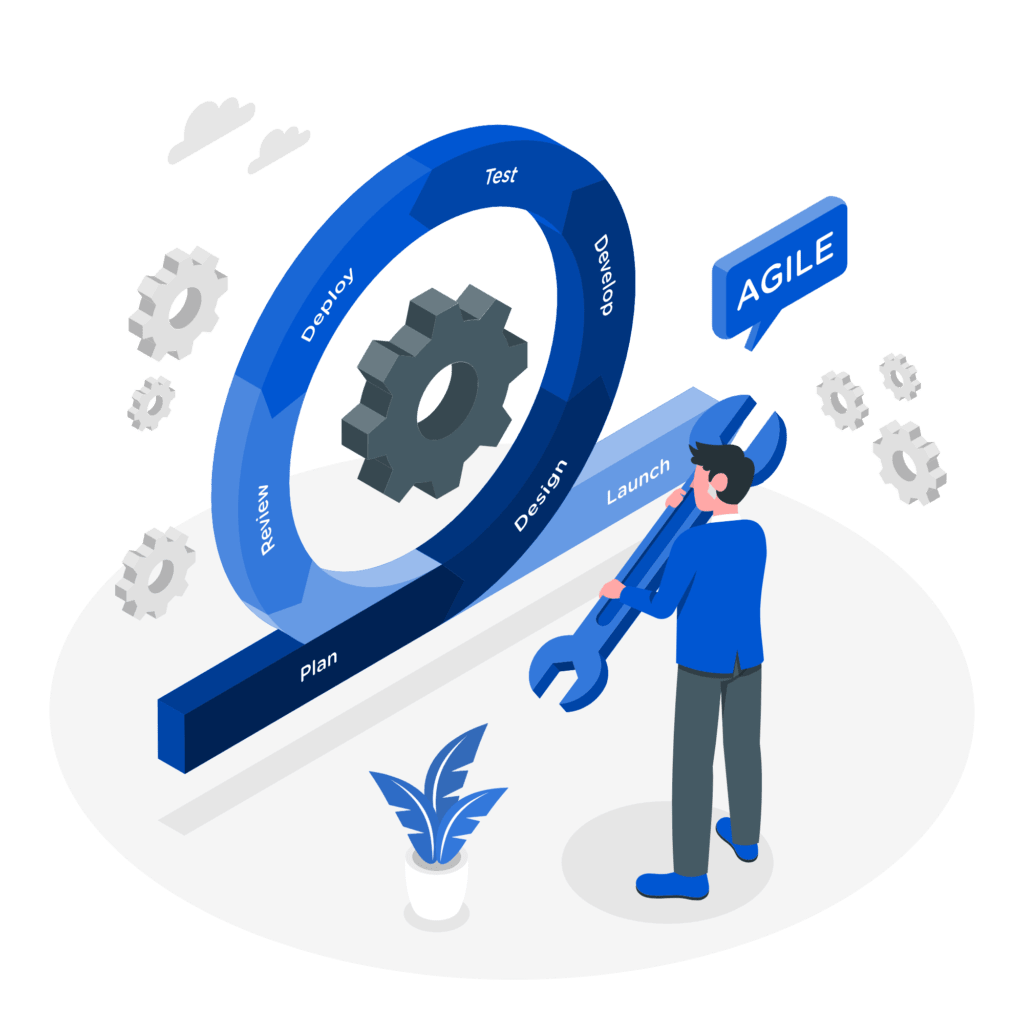 The Quality Approach
QA Services from Absolin
Access the quality of your code - Test the resilience of your software. Identify bugs, human errors while improving User Experience & Security.
Our experts will help you build responsive, stable & scalable applications.
Verify the performance, usability and security of your product, quickly and cost-effectively. We guarantee shorter testing time frames at reduced costs.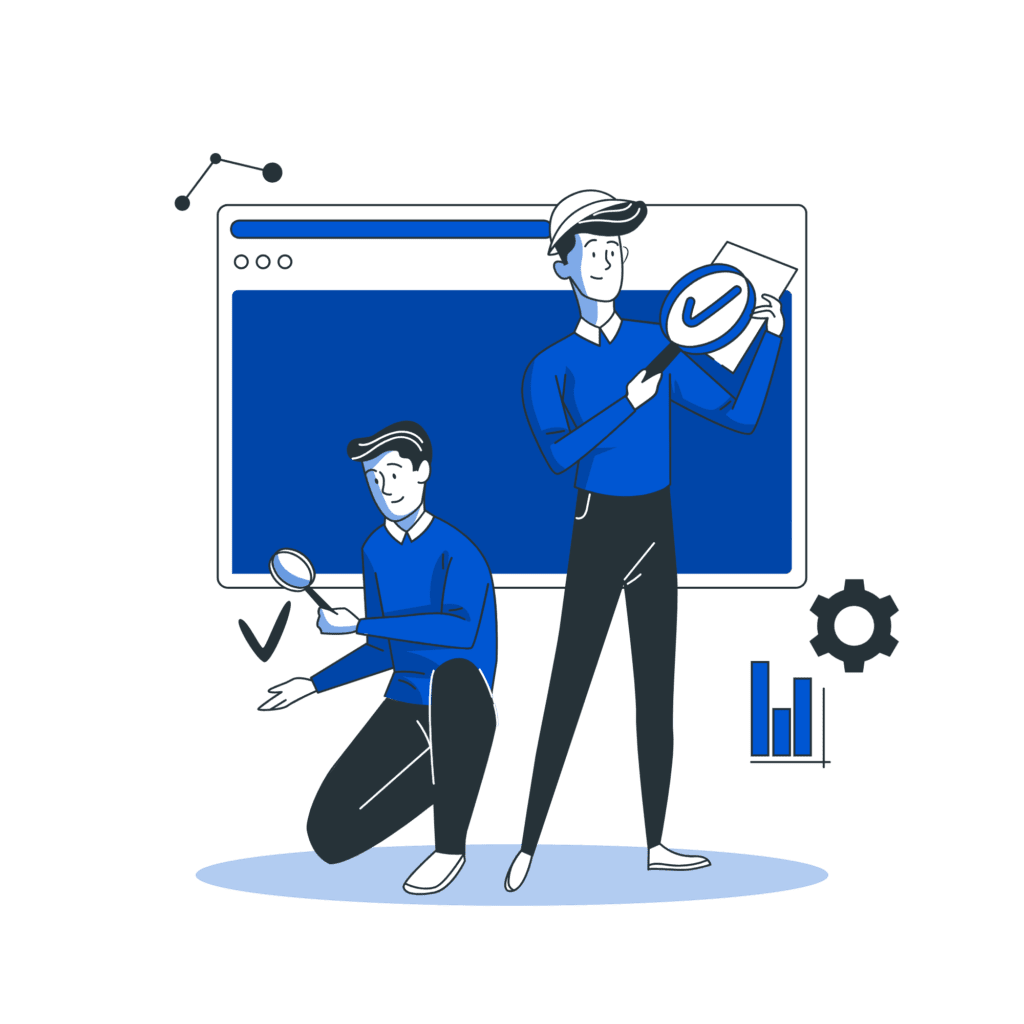 Your Idea. We Process them using Design Thinking.
Mobile App Development
iOS, Android, React Native,Progressive Web Apps, Flutter, Framework7, Cordova
Digital Services
On-Demand DevOps, Digital Strategy consulting, QA Services & Digital Product Development. We'll make the CHANGE happen for you.
Integration Services
Our customers can quickly and easily connect data, applications and people. They benefit of dramatic cost savings and increased organizational speed.
Web Development
Node.js, C#, Python, Golang PostgreSQL, SQL Server MongoDB, Firestore, Redis Heroku, AWS, GCP, Azure React, Gatsby.js, Next.js
Together We Can Create
How Can We Help You, Exactly?
Bringing your ideas to reality
Creating new solutions from scratch
Improving your current product
We'll take care from Planning stage till Monitor
Be it Social, Commerce or Media. Our services are Smarter, Faster & Responsible