SEO is not Rocket Science
August 31, 2021
2021-08-31 19:39
SEO is not Rocket Science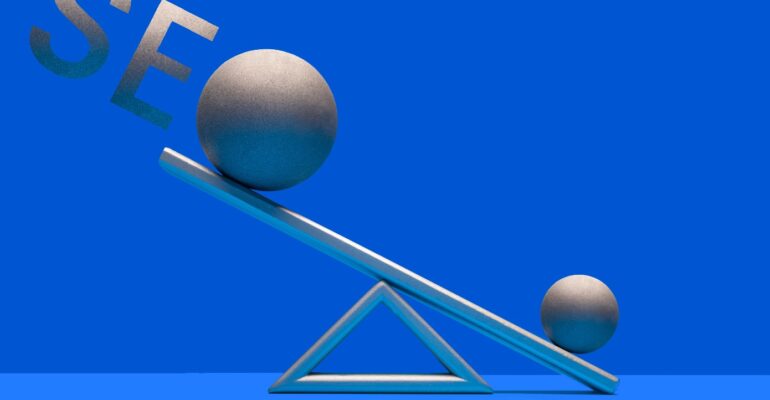 SEO is not Rocket Science
Search Engine Optimization (SEO) is the process of enhancing the quantity and quality of traffic to your website through organic search engine results.
SEO takes 3 Simple forms with an ocean of Opportunities & they are:
On-page SEO: This SEO focuses on the content that appears on site pages and how to improve it in order to improve the website's ranking for certain keywords.
Off-page SEO: This SEO is a potent SEO strategy that contributes significantly to a site's ability to rank better on Google. You should go outside your own website if you want to get people talking about your brand and services.
Technical SEO: technical SEO is the process of enhancing a website's technical features in order to improve the ranking of its pages in search engines. The foundations of technical optimization include making a website quicker, simpler to crawl, and comprehensible for search engines. On-page SEO, which focuses on enhancing features on your website to improve rankings, includes technical SEO. It's the polar opposite of off-page SEO, which focuses on increasing a website's exposure through other means.
How SEO Works Wonders?
SEO involves tailoring your website to the search engine you want to rank for, whether it's Google, Bing, Amazon, or YouTube.
The three major roles of search engines are as follows:
Crawling: Process by which search engines find new sites or pages, as well as updates to existing sites and dead links, on the internet.
Indexing: A search engine creates a large index of all the words it encounters and their locations on each page after it analyses each of the sites it crawls. It's basically a database with billions of web pages in it.
Ranking: This is the area that we are most concerned with as SEOs, and it is the portion that allows us to show clients actual progress.When a user types a term into a search box, search engines look for sites in their database that are the closest match; these pages are given a score based on an algorithm that uses hundreds of distinct ranking signals.