Who Needs Cybersecurity in the First Place?
February 14, 2022
2022-02-14 15:47
Who Needs Cybersecurity in the First Place?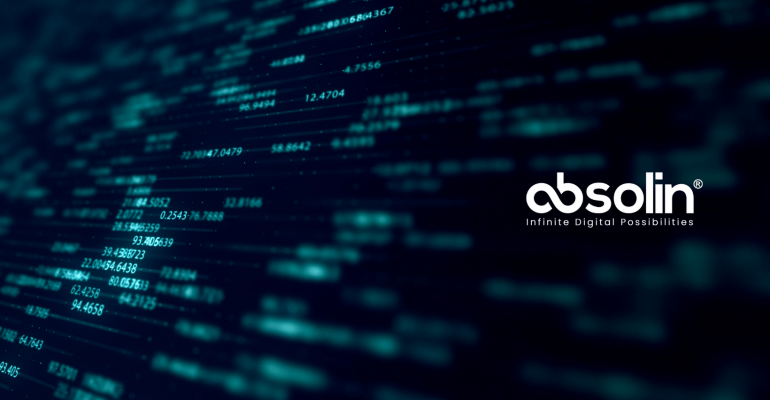 Who Needs Cybersecurity in the First Place?
The most basic and apparent response is that all organizations have sensitive data that cyber attackers value, which is why everyone – including the millions of small and medium businesses out there – must take efforts to enhance their posture and lower their risk.
When it comes to cybersecurity, some essential industries get more attention than others, and for good reason.
Critical Infrastructure and the Government
Cybersecurity is critical for government and other organizations that have a direct impact on the country's – or the world's – well-being and security. Cyberattacks on governments, military organizations, and defense suppliers are beginning to supplement or replace physical attacks, placing countries at risk. Local governments have also been devastated by recent ransomware attacks, leaving them unable to offer essential and routine services.
The 16 key infrastructure sectors, in addition to government, have several national security and safety implications. Cyberattacks on essential infrastructure can be devastating, resulting in physical injury or serious service disruption.
Companies that are subject to regulations and compliance
Common compliance standards include:
And those are just a few instances; many firms are affected by compliance obligations in some way. Noncompliance can result in significant financial fines, as well as major reputational harm and possibly contract loss.
Business to Business (B2B)
If your company is classified as a small to medium-sized business, you may notice that larger clients are beginning to do third-party risk assessments on their providers (which includes you). This might be a review of your business and any electronic/connected products you offer. They're inquiring about their vendors' cybersecurity posture and hygiene, and then mandating that they satisfy specific levels of cybersecurity – even if the smaller organization's regulations or compliance aren't necessary. It's simply becoming standard operating procedure as larger firms work hard to secure themselves, recognizing that smaller organizations are vulnerable and can serve as a conduit for attackers into larger organizations.
Do you recall the infamous Target data breach from 2014? Through a weakness in Target's HVAC contractor, attackers were able to get access to the company's network. Enterprise corporations, as well as increasingly cyber-savvy smaller businesses, are recognizing that the companies with which they do business represent a form of insider danger. As a result, they frequently require their vendors to perform third-party cybersecurity audits, and failing to do so might cost your company money.
It's a rare corporation in today's world that doesn't have a compelling reason to take cybersecurity seriously. Because your security policies may affect more than simply your firm, cybersecurity is a shared responsibility that extends beyond business or compliance. Every day, cybersecurity becomes more of a "nice-to-have" than a "must-have"…for everyone.
Do you need cybersecurity for your business? Contact us at www.absolinsoft.com