Introduce Automated Payroll software for your business to Have a stress free month end
August 9, 2021
2021-12-06 19:21
Introduce Automated Payroll software for your business to Have a stress free month end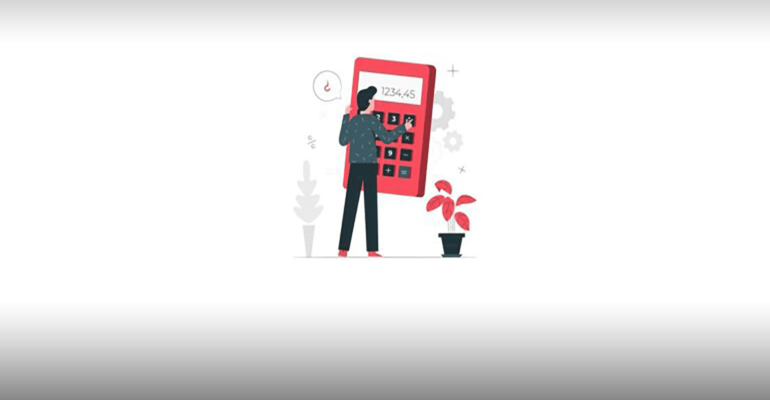 Introduce Automated Payroll software for your business to Have a stress free month end
Is Payroll Processing a headache for your organization? Does it cause panic & anxiety every month?
Month-end is really a period of huge stress for the Hr and other payroll teams, Leaves should be calculated, last minute changes have to be accommodated, missed out values from previous months have to be included, projected tax has to be calculated, payslips have to be sent out, money has to be transferred to bank accounts, statutory reports have to be filed and the payroll has to be perfect and on time.
Here are some tips to handle all these complications and yet make your month end stress free.
Maintain employee information
Have an automated system to ensure that these changes are available to the payroll without manual intervention. Don't wait for the month end or convey it manually. An integrated HRMS with an Employee Life Cycle Module to capture enables capture of new joiners, movements, promotions, transfers and separations and automatically make it available when payroll is processed.
Automate the calculation of all the pay elements
Store the pay element details for all employees and have predetermined calculation methods for grade specific pay, or incentives or inter-related elements. That way, apart from some one time pay values, the rest of the values are calculated automatically.
Promotions and increments which occur during the period should also have these relationships maintained so that finally payroll processing is just a processing of pay elements using these calculations.
Integrate with BIO-METRIC DEVICES
Having an updated bio-metric device helps to complete your work even faster, all the data in bio metric device is integrated to main server and we can calculate attendance, leaves/absents and can generate payroll easily.
Process income tax exemption declarations automatically
By having an automated system for declaration of income tax can be made by employees and based on the projected pay of the employees for the financial year the tax to be deducted is calculated and processed automatically.
Automate the actual delivery of pay
Capture bank accounts and set up automatic payment mechanisms with the bank so that pay reaches the employee directly and instantly.
Conclusion:
Surprised that almost all of the above comes through automation? The effort and cost of automating is no longer high, no need to spend hours of time in manual work. Choose the Best HRMS software to ensure a stressful month end.
Simplify your payroll process and grow beyond your potential